At Herbal Intentions, our goal is to help you achieve your best in health and education for your body, mind, and spirit. To that end, our staff is dedicated to offering only the finest quality health supplements, products, and services, in an open and friendly environment that is conducive to both healing and learning. Whether you are only beginning to reach for your full potential or are already well versed in natural supplementation and alternative therapies, Herbal Intentions is here to help.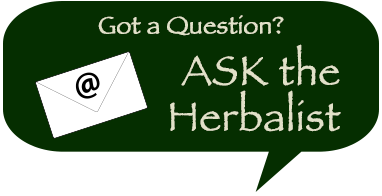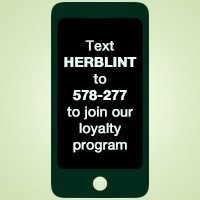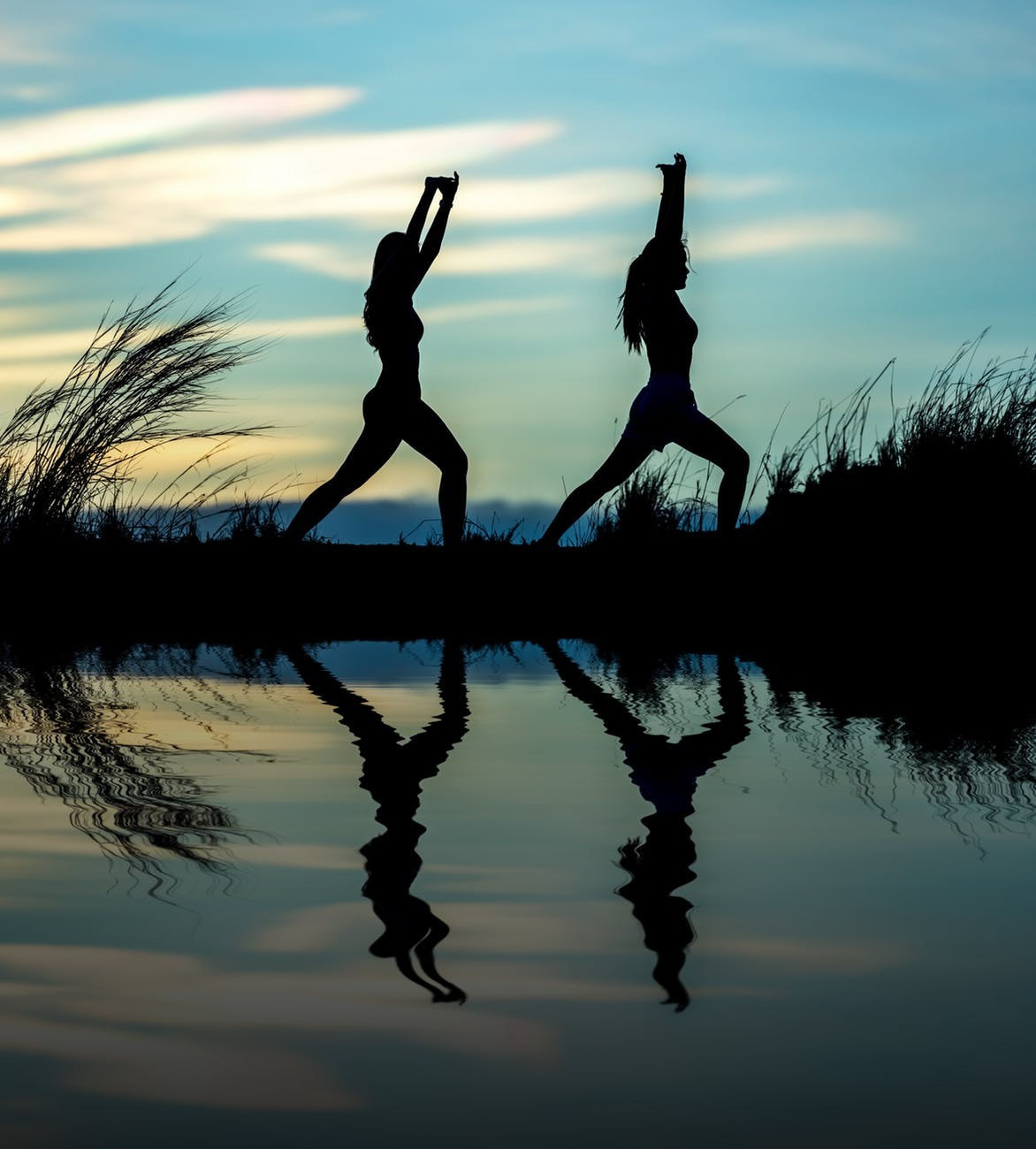 Promoting health of the body, mind, and spirit...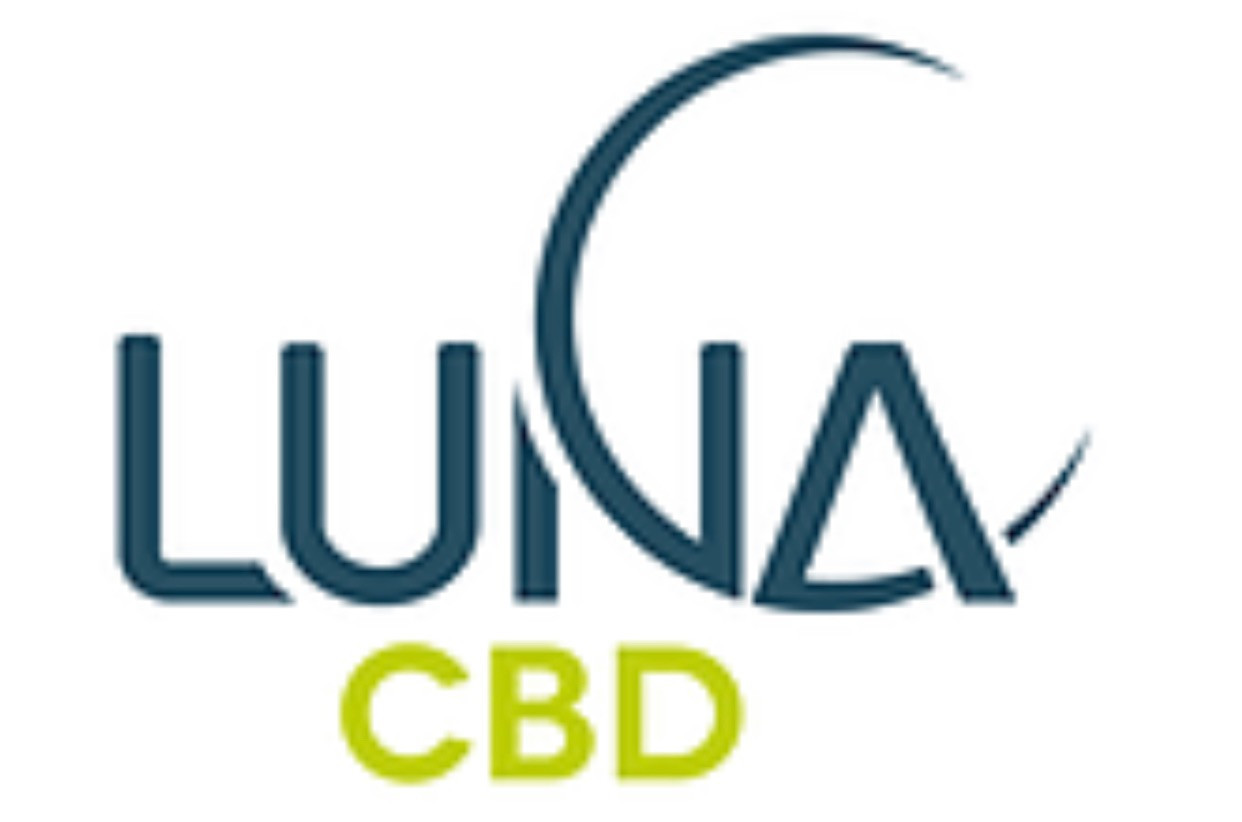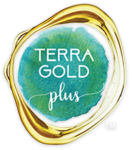 We Sell High Quality, Pure CBD Oil!
We are proud to sell high quality, pure CBD products by Luna CBD, Terragold Plus, Sunsoil CBD, and more! All of our lines provide an excellent concentration of CBD, a potent concentration of terpenes, and are overall top notch and all-natural. Luna is even based out of Marietta, GA! We carry CBD in the form of liquid tinctures, capsules, patches, balms, salves, and we even have a pet line available for your furry friends! Both full-spectrum and isolate options are available. Come by the shop today to learn more and click here for more details on CBD!

Now Offering Hill City Hemp!
Herbal Intentions is now carrying Hill City Hemp CBD Oil! Hill City offers an extremely therapeutic dose of CBD with purity, quality, and an absolutely amazing price point! We are so excited to add them onto our collection of quality hemp lines! Come by the shop to learn more!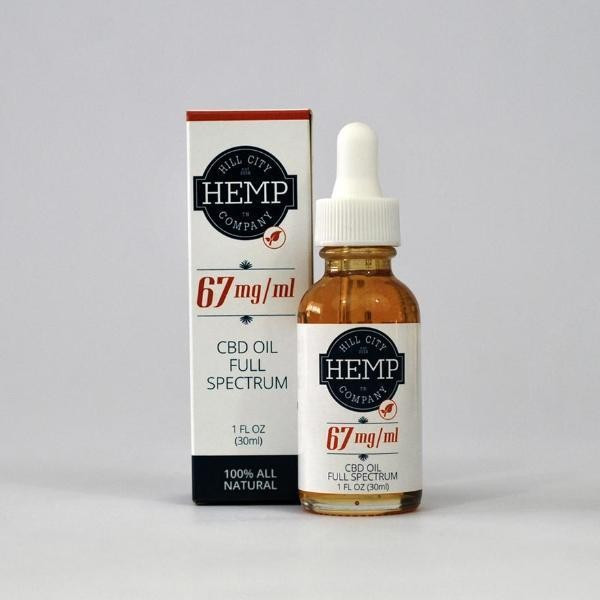 Check Out our Facebook Feed!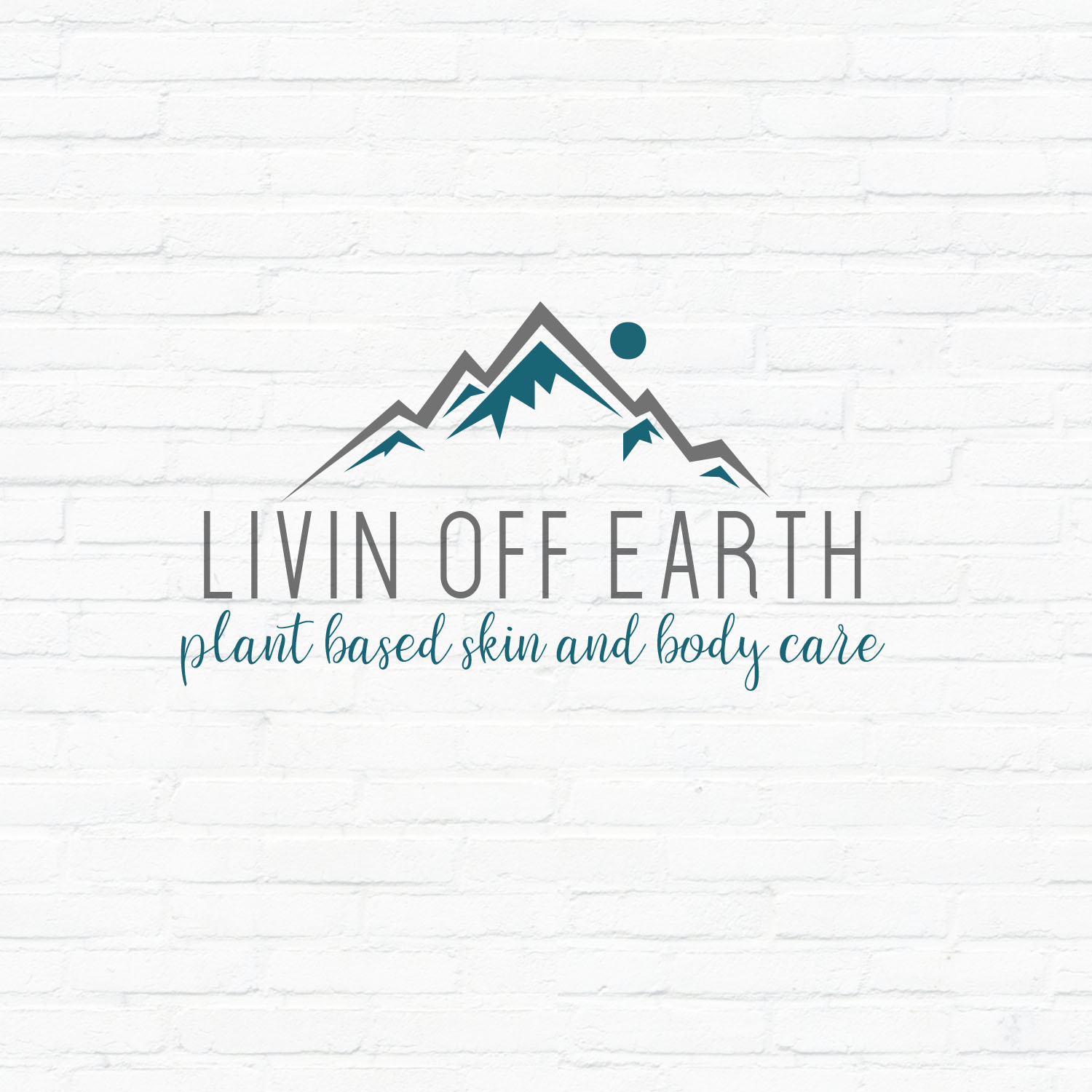 Herbal Intentions Calendar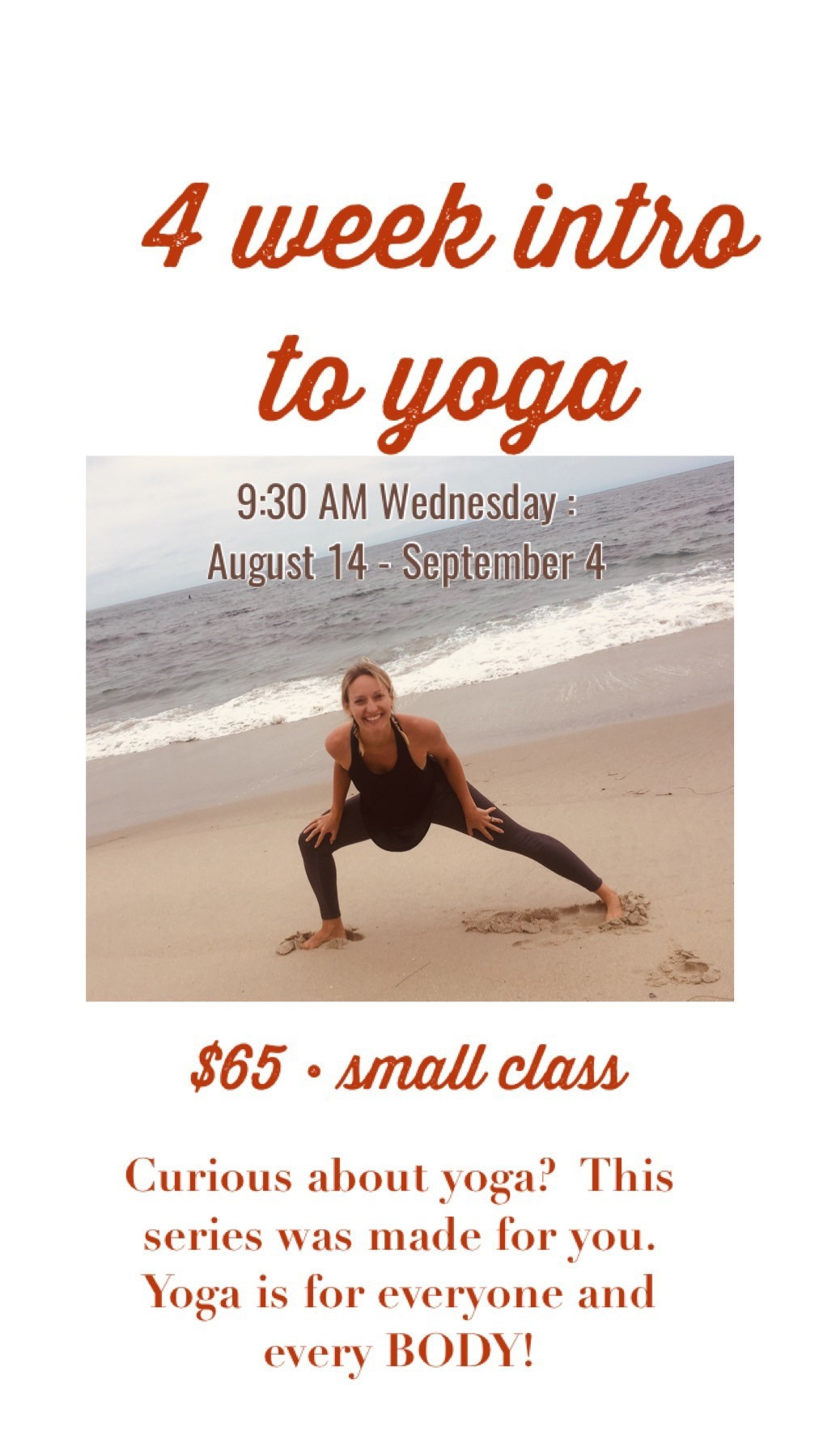 Intro Yoga Series!
Herbal Intentions will be hosting an intro to Yoga series beginning Wednesday, August 14th! We are so excited to be offering this series! Check out more details on our events page, here!
Come Check Out CBD Luxe CBD Pens!
Herbal Intentions now carries CBD Luxe CBD Pens! CBD Luxe creates their products with 99.97% pure CBD isolate with added essential oils for all of your needs. Their products are 100% organic, non- GMO, THC-free, and non-toxic! They are committed to maintaining rigorous pharmacological standards and complete third-party testing to guarantee quality and potency! They've been selling like crazy at the shop- come learn more today!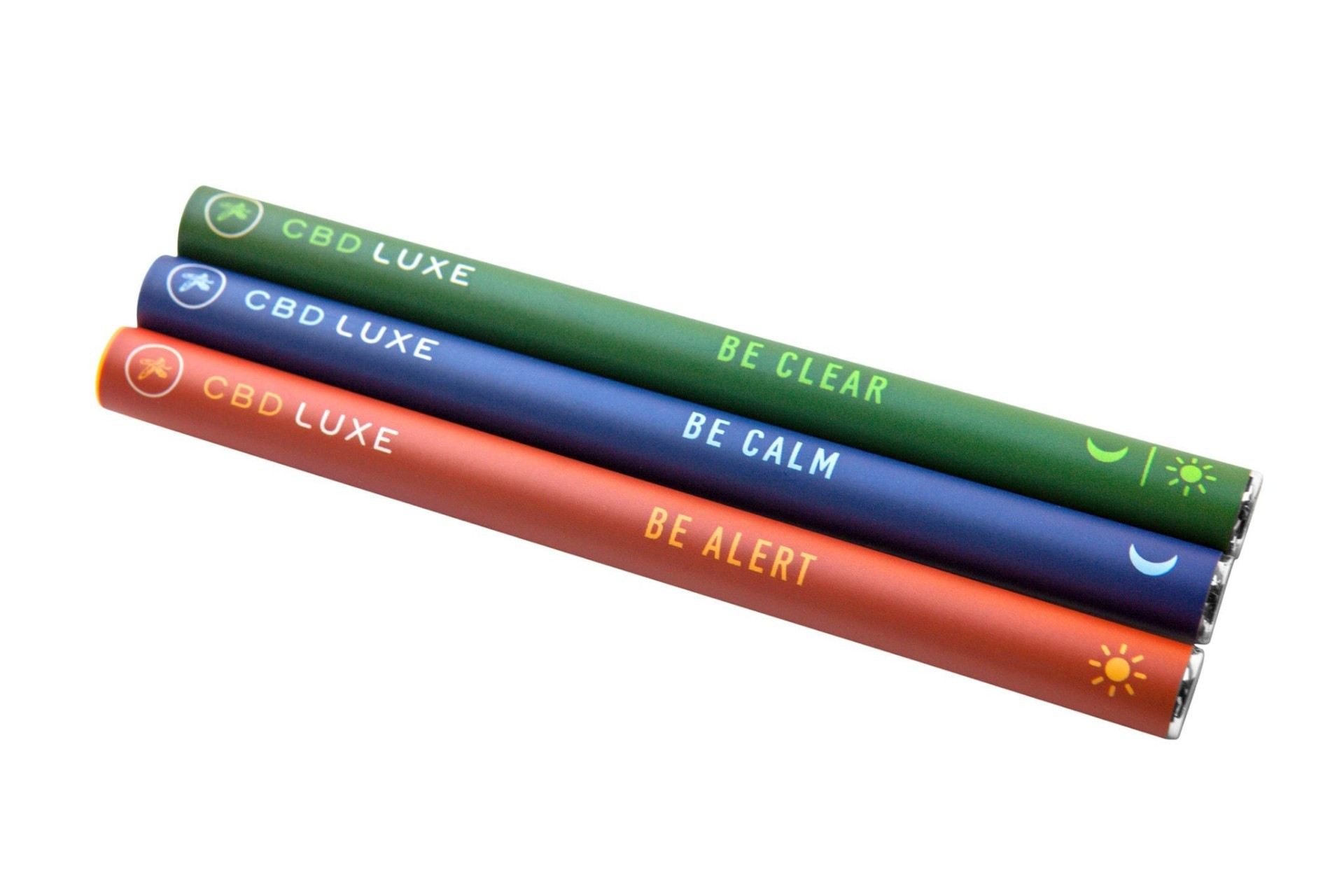 What's New at Herbal Intentions?