At Herbal Intentions, our goal is to help you achieve your best in health and education for your body, mind, and spirit. To that end, our staff is dedicated to offering only the finest quality health supplements, products, and services, in an open and friendly environment that is conducive to both healing and learning. Whether you are only beginning to reach for your full potential or are already well versed in natural supplementation and alternative therapies, Herbal Intentions is here to help.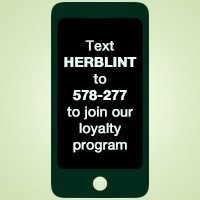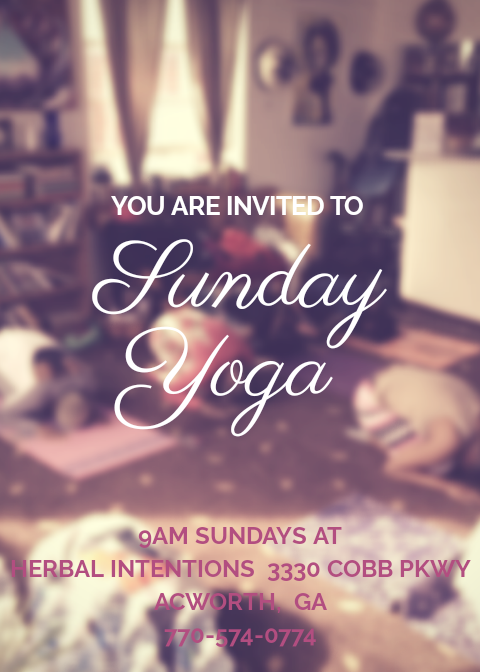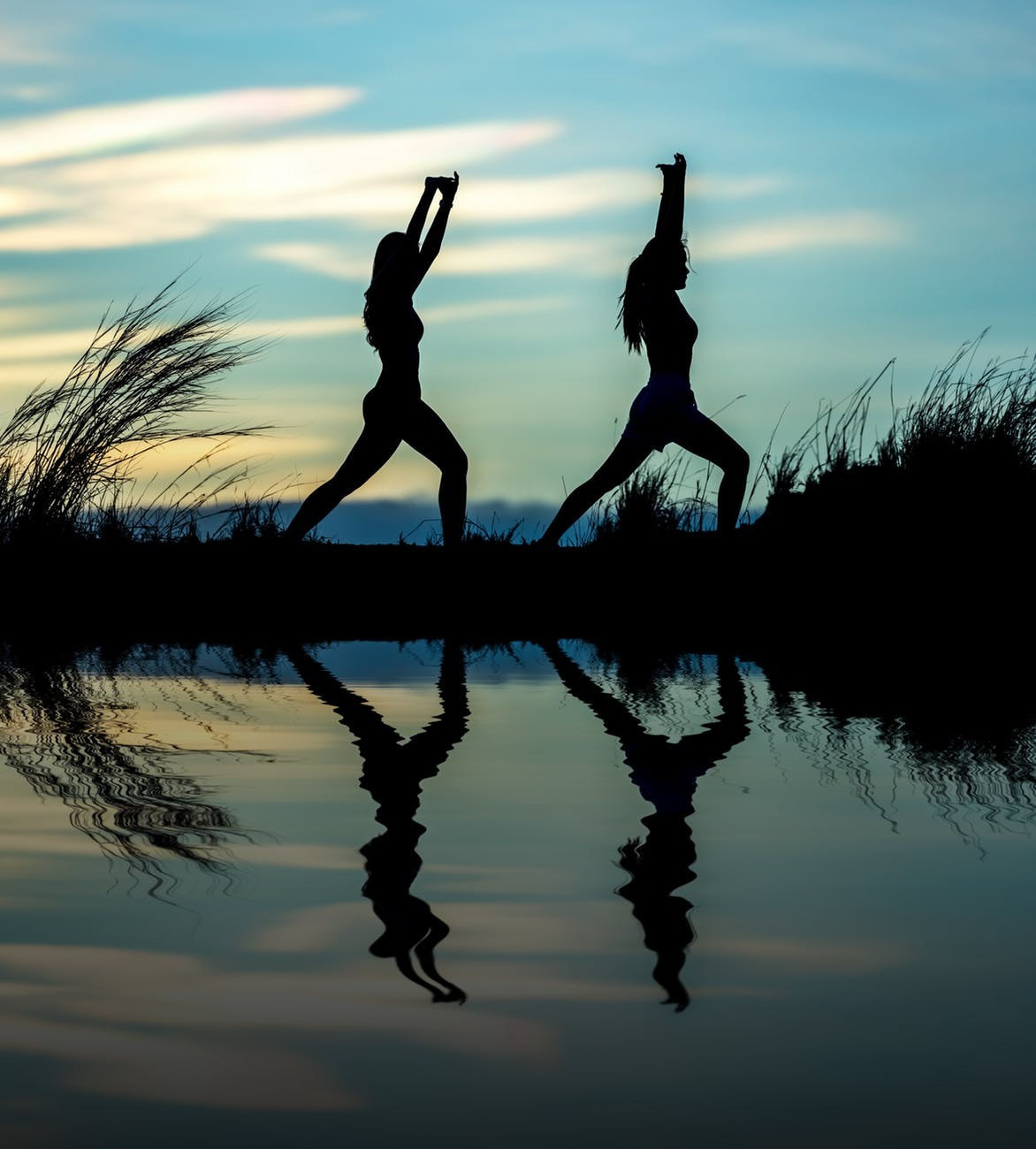 Promoting health of the body, mind, and spirit...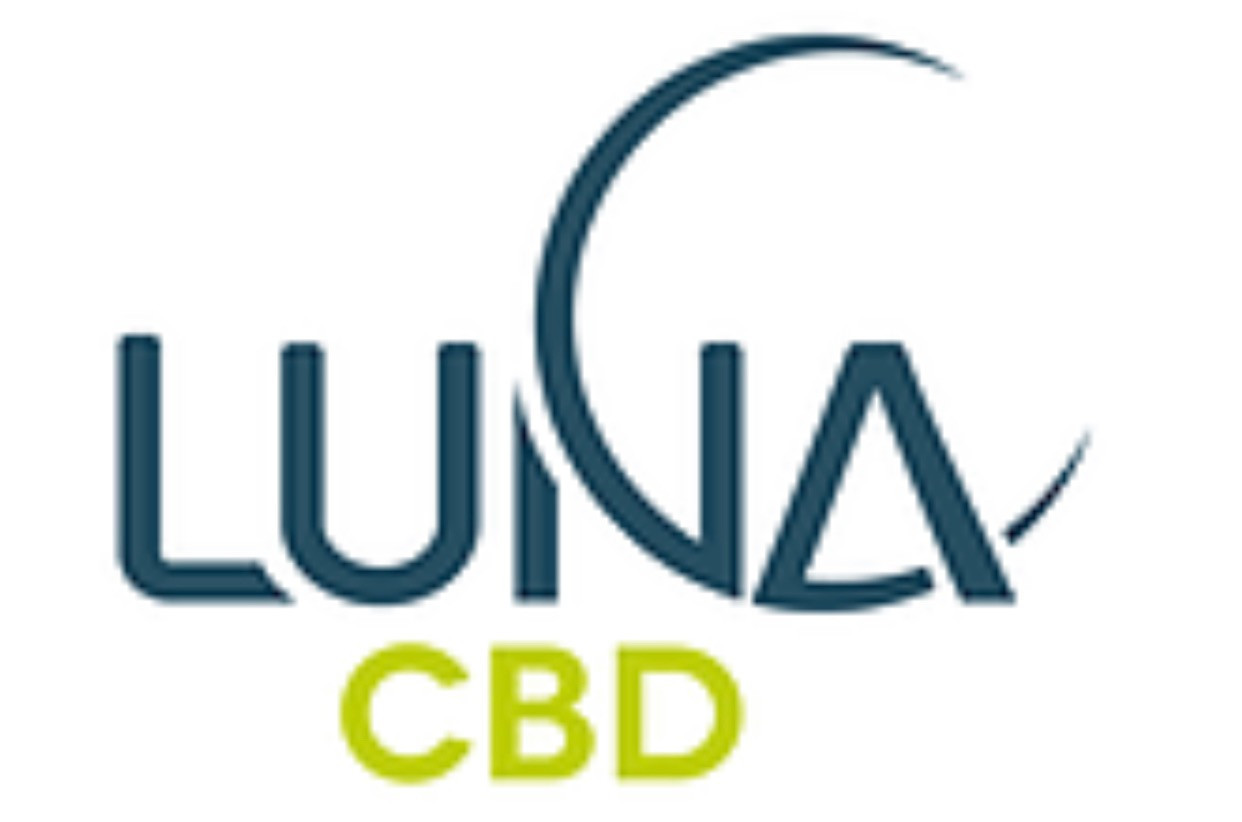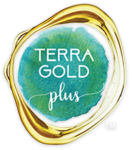 We Sell High Quality, Pure CBD Oil!
We are proud to sell high quality, pure CBD products by Luna CBD and Terragold Plus! Both lines are provide an excellent concentration of CBD, a potent concentration of terpenes, and are overall top notch and all-natural. Luna is even based out of Marietta, GA! We carry CBD in the form of liquid tinctures, capsules, patches, balms, and we even have a pet line available for your furry friends! Both full-spectrum and isolate options are available. Come by the shop today to learn more!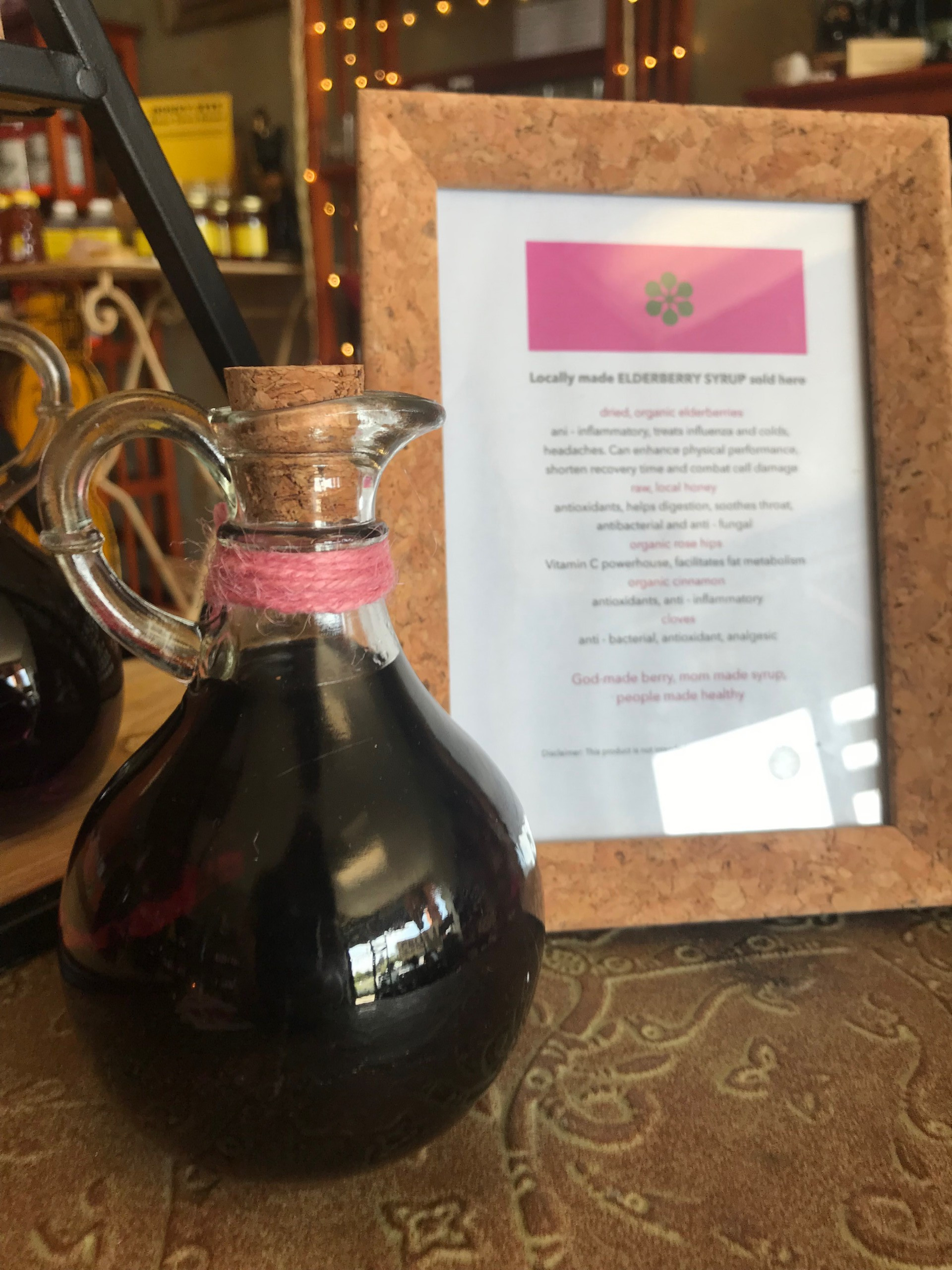 Wise Berry Elderberry Syrup Now Available!
Herbal Intentions now carries locally crafted elderberry syrup by Wise Berry! Wise Berry's delicious elderberry syrup is made with organic dried elderberries, organic cinnamon, organic rose-hips, cloves, and raw, local honey! Stop by Herbal Intentions to find out more and pick up this delicious immune booster, today!