Woman-Owned. Woman-Operated.
Promoting Health of the

Body, Mind, and Spirit
Since 2005.
Herbal Intentions Event Calendar
What's New at Herbal Intentions?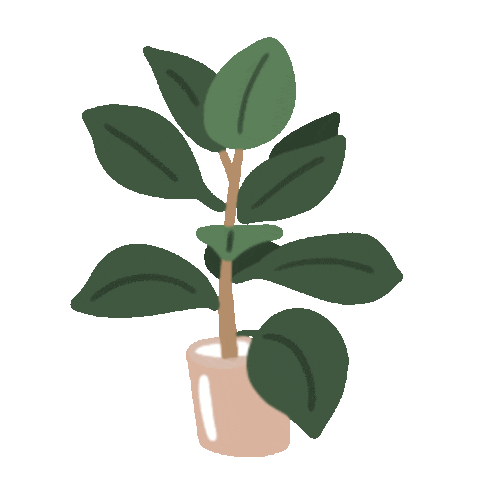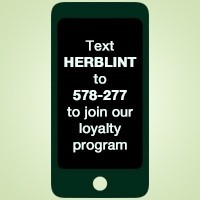 Loyalty Program
Join our loyalty program! Earn points and get rewards with every visit!
Text HERBLINT
to 578-277
Check Out our Facebook Feed!
Our Mission...
At Herbal Intentions, our goal is to help you achieve your best in health and education for your body, mind, and spirit. To that end, our staff is dedicated to offering only the finest quality health supplements, products, and services, in an open and friendly environment that is conducive to both healing and learning. Whether you are only beginning to reach for your full potential or are already well versed in natural supplementation and alternative therapies, Herbal Intentions is here to help.
That's right- Herbal Intentions is MOVING! But not to worry- we are not moving far!
We will be moving just 4.5 miles away to 1600 Kennesaw Due West Rd, Kennesaw, GA 30101, Suite 301!
We are moving the first week of June 2021, so be sure to come check out our new location!
RUNNER'S DISCOUNT!
Bring in your race bib from any of the races off of the Mountain Goat Trail Series and receive $5 off of your purchase of $20 or more!