Woman-Owned. Woman-Operated.
Promoting Health of the

Body, Mind, and Spirit
Since 2005.
Our Mission...
At Herbal Intentions, our goal is to help you achieve your best in health and education for your body, mind, and spirit. To that end, our staff is dedicated to offering only the finest quality health supplements, products, and services, in an open and friendly environment that is conducive to both healing and learning. Whether you are only beginning to reach for your full potential or are already well versed in natural supplementation and alternative therapies, Herbal Intentions is here to help.
Have feedback for us? Leave us a review by clicking here, or by scanning the QR code below. We would love to hear from you!
Upcoming Events!
Closed Thursday & Friday November 24th & 25th for Thanksgiving Holiday.
We now offer Online Services!!!
Check out our offerings and services by clicking here!
Metaphysical Saturday & Green Saturday Sale!!!
Join us Saturday, November 26th, 2022 for our Metaphysical Saturday AND Our Annual Green Saturday Sale!!! All store products will be 20% off all day! We will also have several local practitioners here from 12pm to 4pm doing mini sessions of their craft! Services include reiki, tarot, astrology, life path readings, past life readings and more! Only $20 - $30 per mini session! Come for a day of fun and support local practitioners and artisans while stocking up for the holidays! Hope to see you there!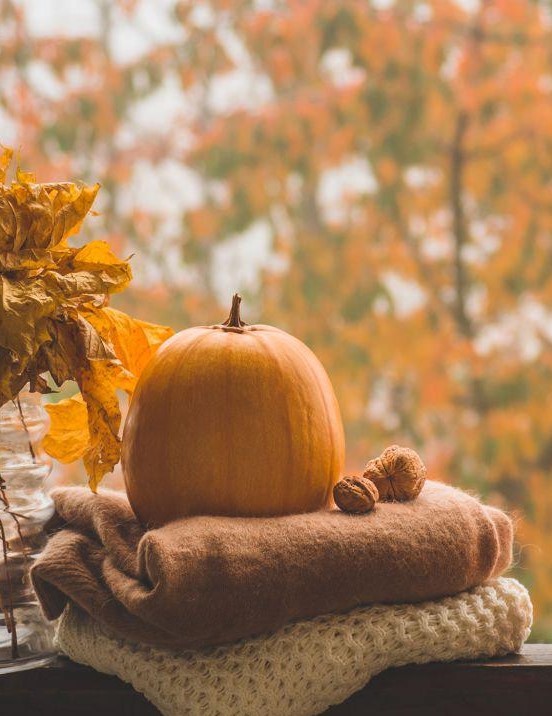 Closed For Thanksgiving!

We will be closed Thursday, November 24th & Friday, November 25th in observance of the Thanksgiving holiday. We will re-open Saturday, November 26th for our big Green Saturday Sale & November Metaphysical Saturday! We can't wait to see you Saturday and hope you have a wonderful holiday!