Woman-Owned. Woman-Operated. Promoting Health of the
Body, Mind, and Spirit Since 2004.
Herbal Intentions Event Calendar
What's New at Herbal Intentions?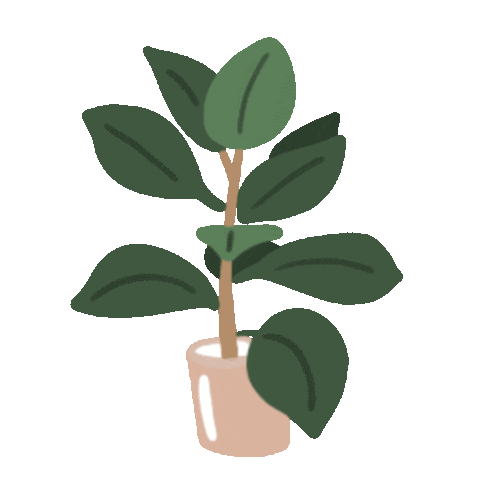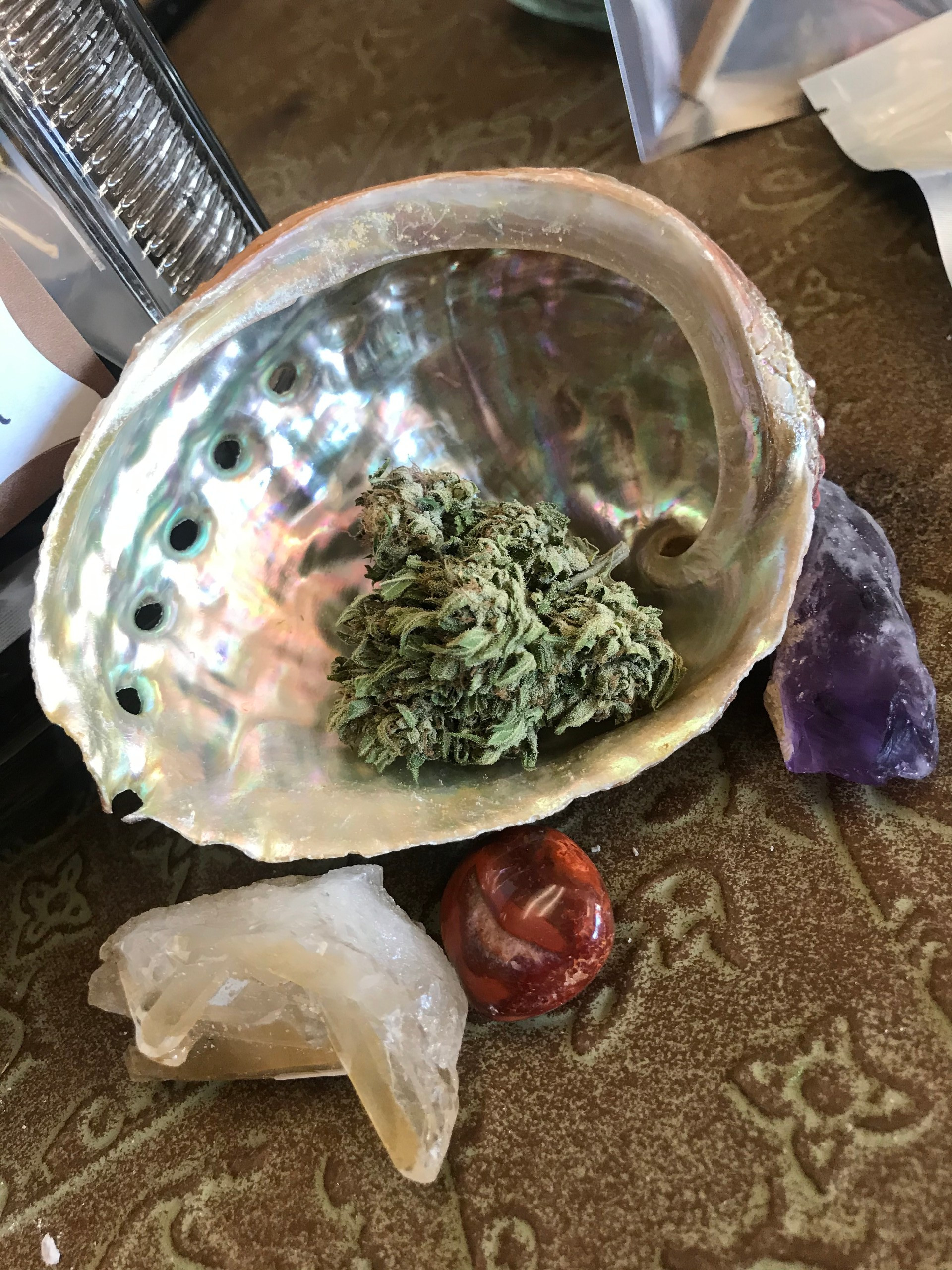 Organic Hemp Flower now Available!
We are so beyond excited to now be carrying Hemp Flower from Sacred Smoke Herbals and Kat's Naturals! Hemp Flower is 100% legal and contains a potent dosage of CBD with a THC content that is less than 0.03%. We have the hemp flower available by the ounce or in pre-roll form! There are a variety of strains available to meet all of your wellness needs, whether that be stress relief, mood-lifting, or pain relief- we've got it all! Come by the shop to find out more about this beautiful flower and all of the benefits it may have for you!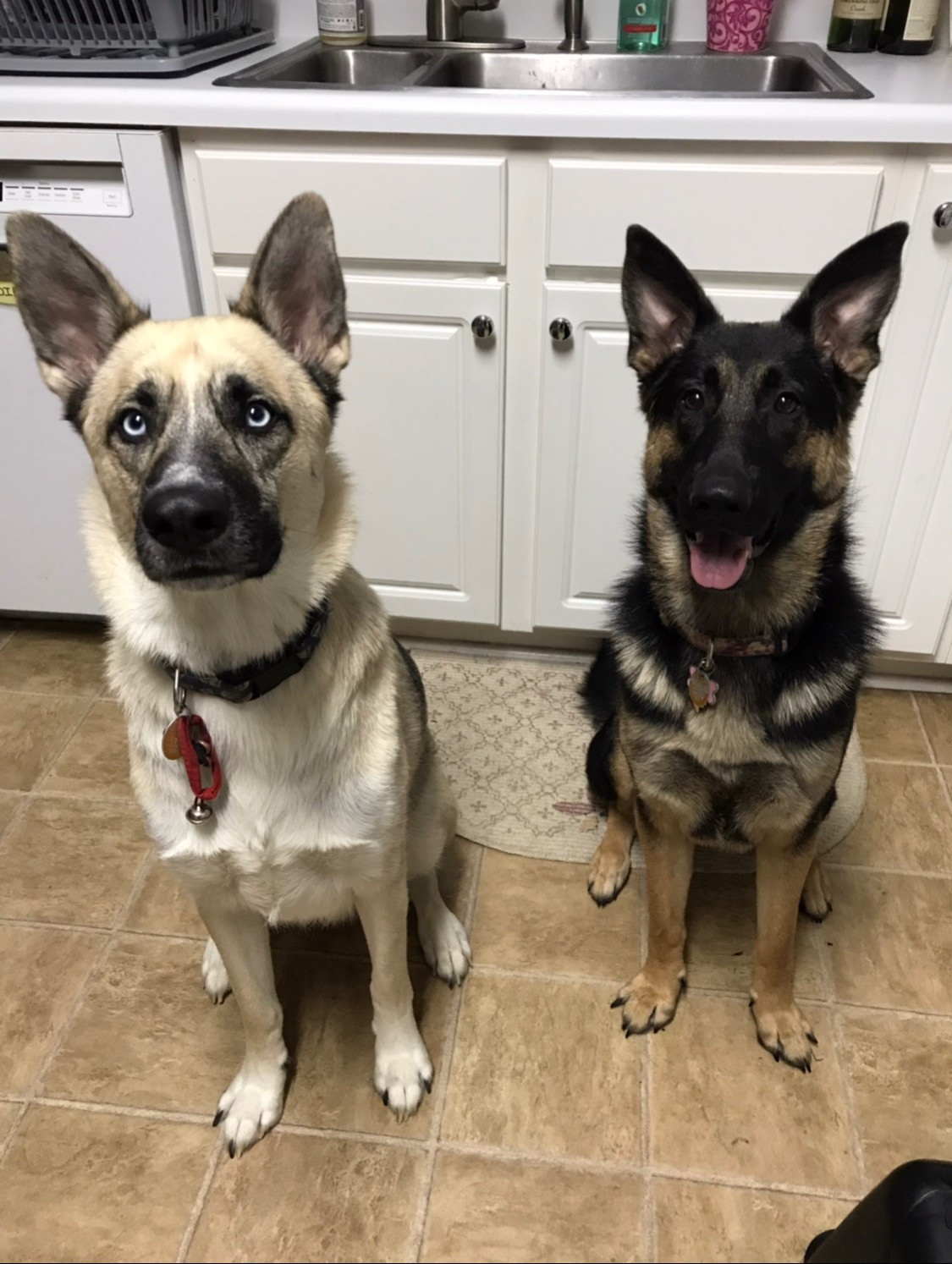 Sunsoil for Pet Wellness
Do you have anxious pups that like to tear stuff up when you leave? Do they hate being introduced to new people or hearing thunderstorms?
Meet Kilo and Freya- just two of the pups that have benefited from Sunsoil's organic full-spectrum hemp and coconut oil salve! After one tiny dose on a treat, these once anxious pups were calmed and behaved perfectly left alone in the house! Come by the shop to learn more about Sunsoil's salve and how it can benefit you and your fur babies' health!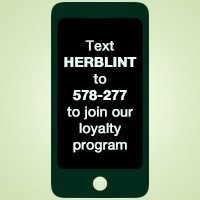 Loyalty Program
Join our loyalty program! Earn points and get rewards with every visit!
Text HERBLINT
to 578-277
Check Out our Facebook Feed!
At Herbal Intentions, our goal is to help you achieve your best in health and education for your body, mind, and spirit. To that end, our staff is dedicated to offering only the finest quality health supplements, products, and services, in an open and friendly environment that is conducive to both healing and learning. Whether you are only beginning to reach for your full potential or are already well versed in natural supplementation and alternative therapies, Herbal Intentions is here to help.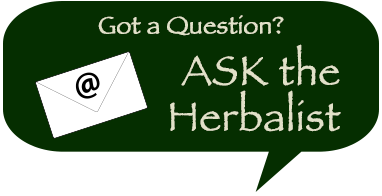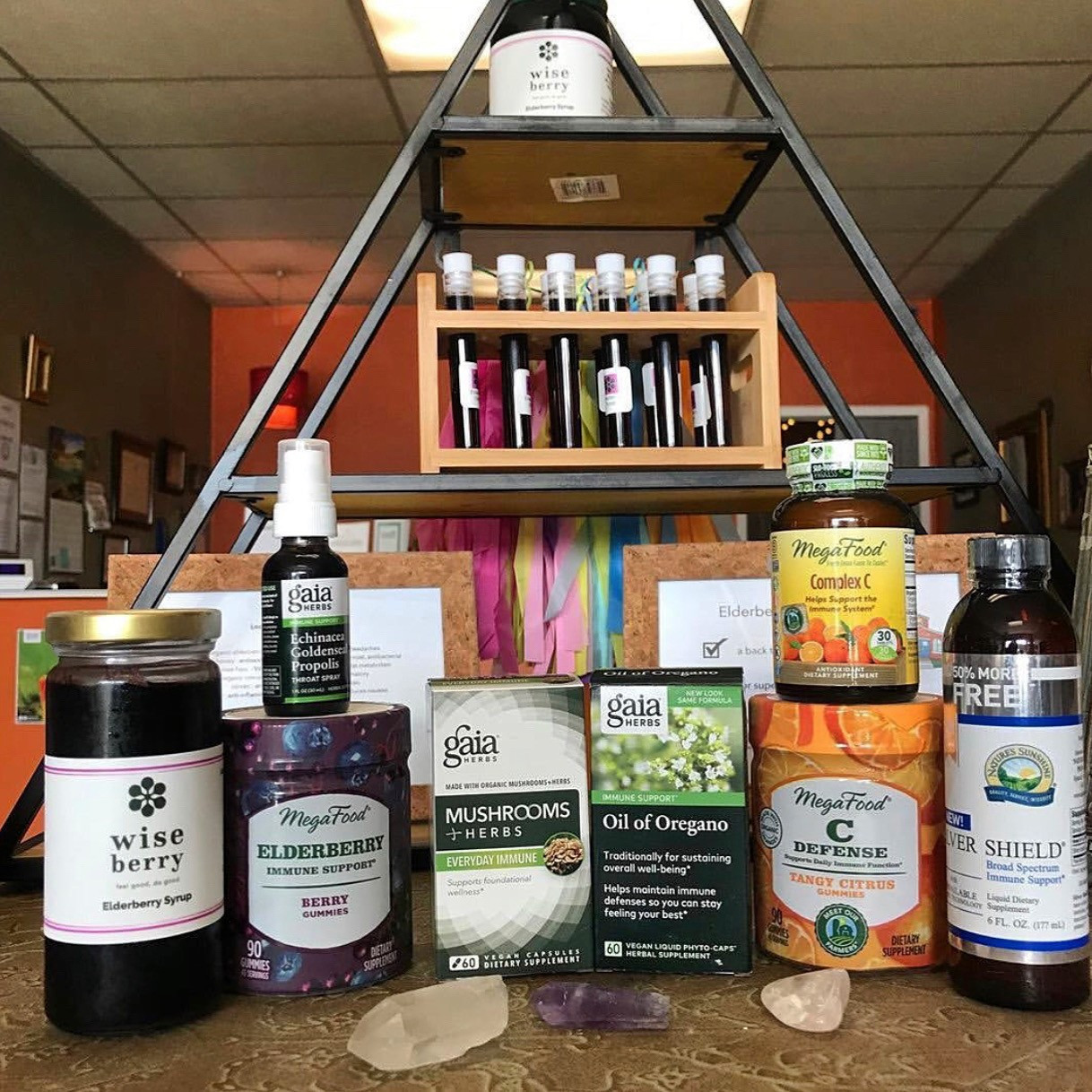 Seasonal Wellness
Seasonal illness got you down? No worries! Pop into the shop to stock up on all of your immune health needs, so you can sty ahead of the sickness! From vitamin c to mushrooms and herbs- we've got you covered! Make sure to ask our associates about their favorite immune supplements to find what's best for you!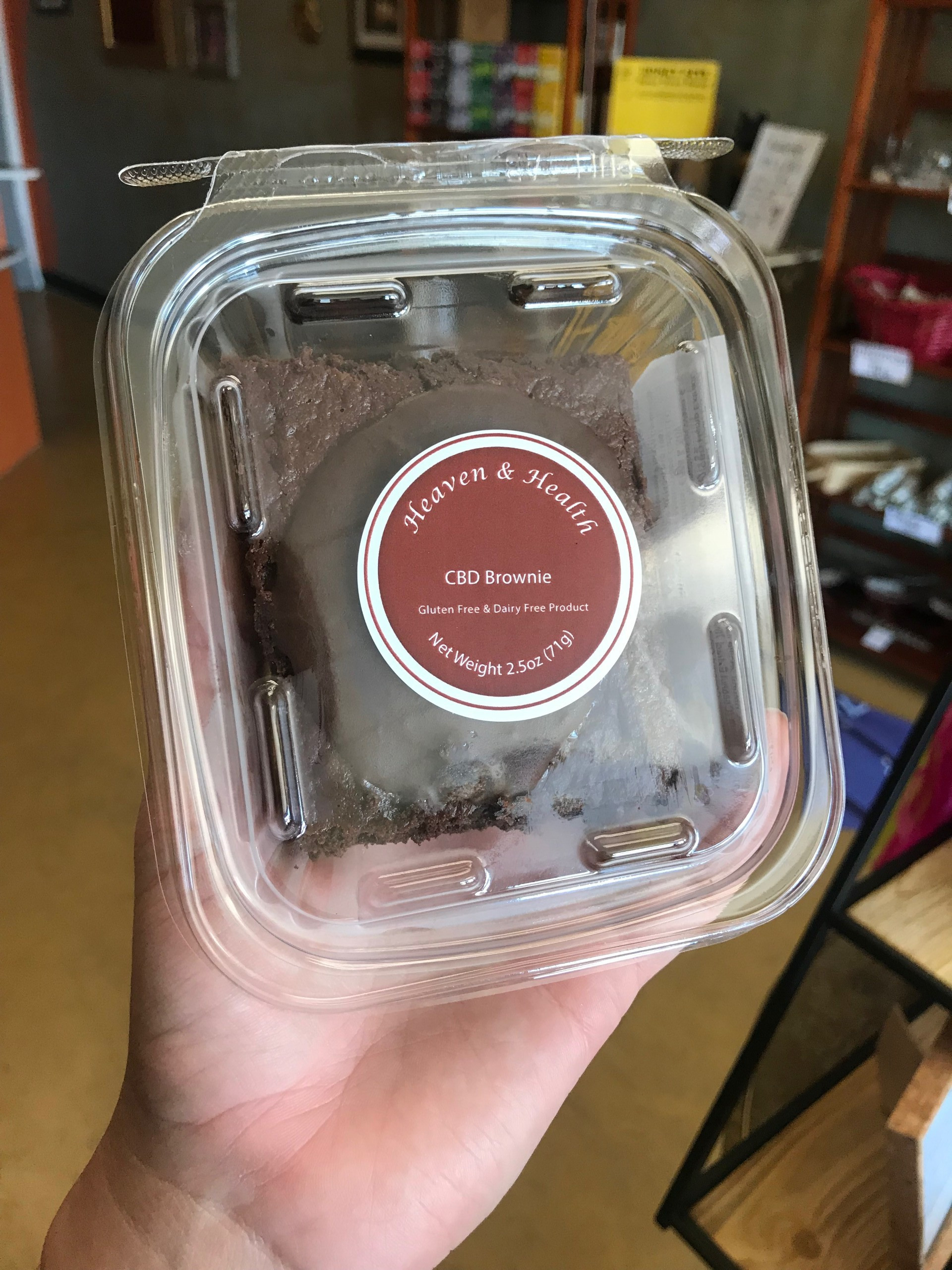 Heaven and Health CBD Brownies FLASH SALE!
Heaven and Health CBD Brownies are $2 off while supplies last! Come by the shop to pick up one of these delicious treats. They are gluten free, dairy free, low sugar, and absolutely amazing! They contain 30 mg of CBD and come in both isolate and full spectrum varieties!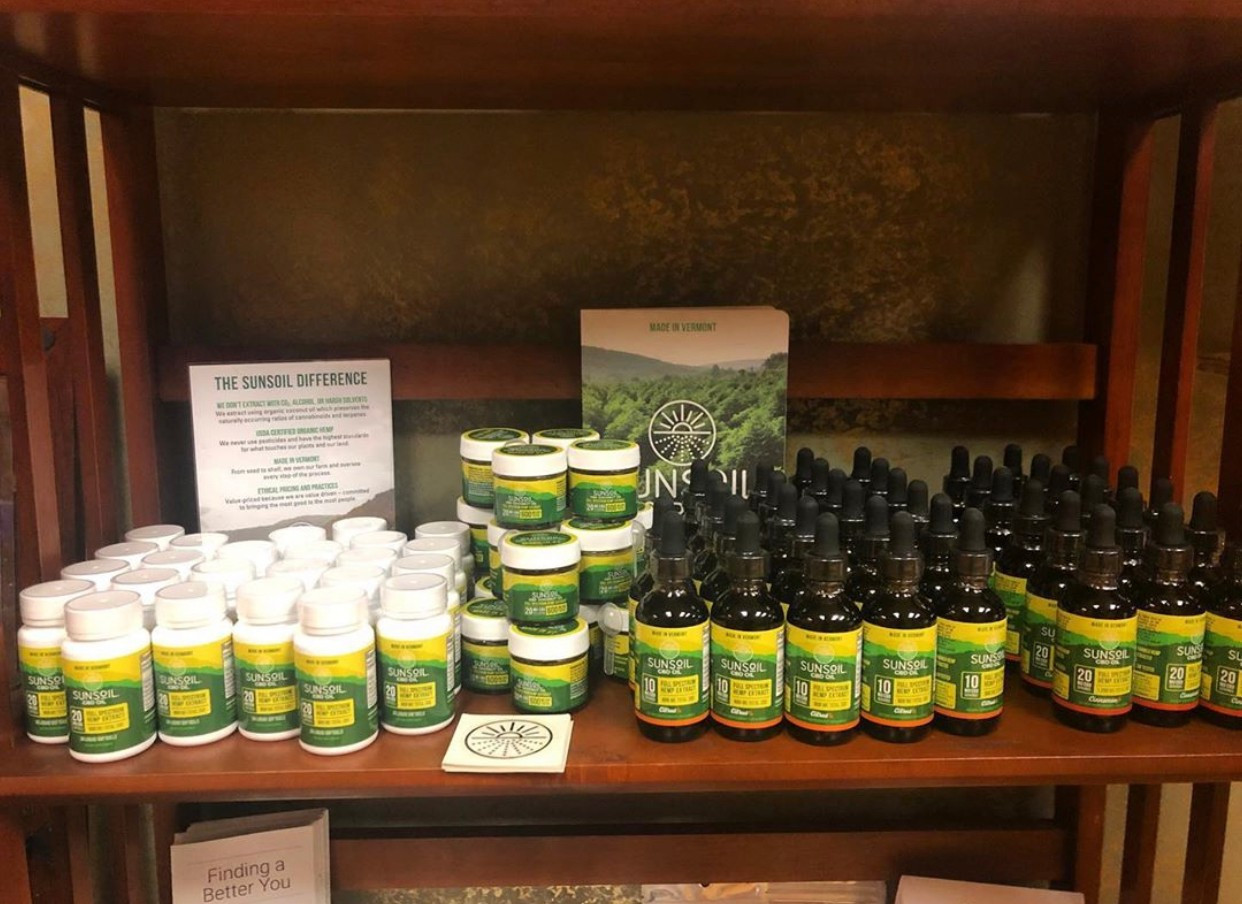 Sunsoil CBD is 50% OFF for the Entire Month of February!
That's right- you read correctly! Sunsoil is offering 50% off of ALL of their products this month in order to bring high quality CBD to the people! Sunsoil's hemp is grown in Vermont in the purest soil available. Their patented extraction process makes their CBD incredibly bioavailable and extremely effective. Come by Herbal Intentions to learn more about why we LOVE Sunsoil!