Woman-Owned. Woman-Operated.
Promoting Health of the

Body, Mind, and Spirit
Since 2005.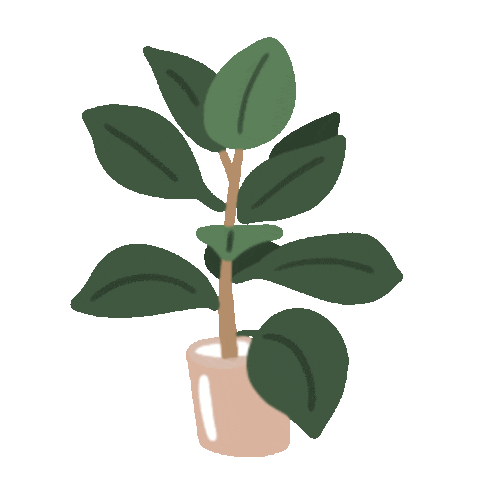 Our Mission...
At Herbal Intentions, our goal is to help you achieve your best in health and education for your body, mind, and spirit. To that end, our staff is dedicated to offering only the finest quality health supplements, products, and services, in an open and friendly environment that is conducive to both healing and learning. Whether you are only beginning to reach for your full potential or are already well versed in natural supplementation and alternative therapies, Herbal Intentions is here to help.
Have feedback for us? Leave us a review by clicking here, or by scanning the QR code below. We would love to hear from you!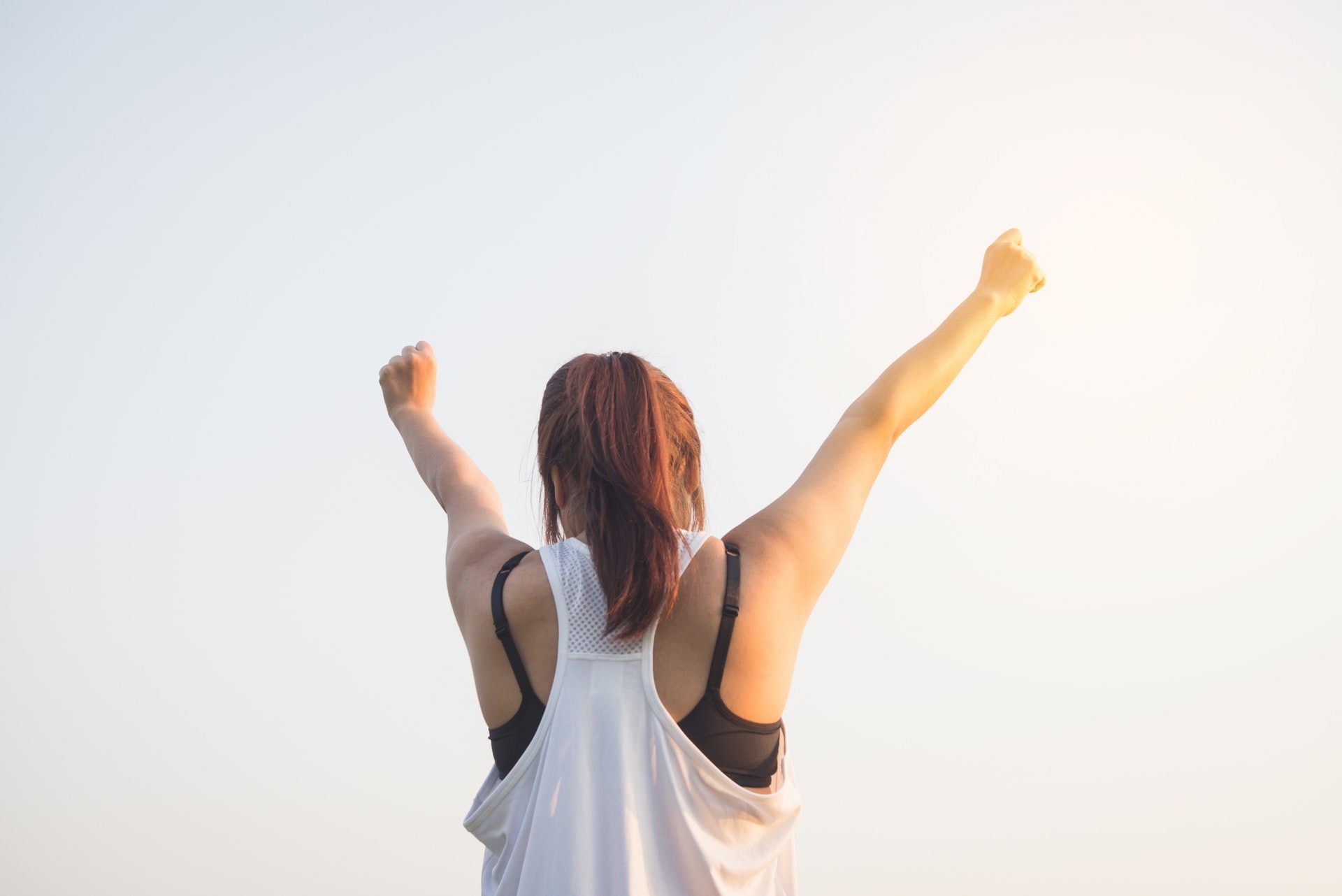 Cheers to the new year!
With the new year comes a blank canvas for new beginnings, and the opportunity to set goals and aspirations for the year to come. At the top of that list for most people is improving their overall health. At Herbal Intentions, we prioritize overall, optimal wellness of mind, body, and spirit. Come by the shop today to learn about the power of herbal supplements, or contact us to schedule a Reiki session with one of our incredibly gifted practitioners!
You're ready to take charge of your health. Let us support you and help you become your best self!