Woman-Owned. Woman-Operated. Promoting Health of the
Body, Mind, and Spirit Since 2004.
Herbal Intentions Event Calendar
What's New at Herbal Intentions?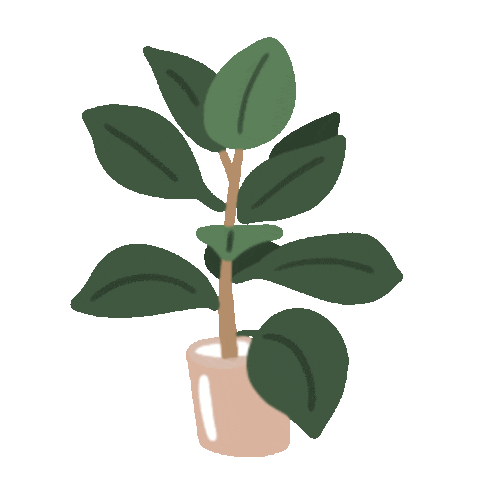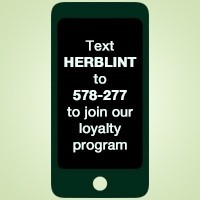 Loyalty Program
Join our loyalty program! Earn points and get rewards with every visit!
Text HERBLINT
to 578-277
Check Out our Facebook Feed!
Our Mission...
At Herbal Intentions, our goal is to help you achieve your best in health and education for your body, mind, and spirit. To that end, our staff is dedicated to offering only the finest quality health supplements, products, and services, in an open and friendly environment that is conducive to both healing and learning. Whether you are only beginning to reach for your full potential or are already well versed in natural supplementation and alternative therapies, Herbal Intentions is here to help.
BUSINESS HOURS:

Herbal Intentions is now open for normal business hours! We will now be open Monday-Friday from 11 AM-7PM. On Saturday's we will now be open from 11-5 PM, and Sundays from 12-4 PM.

IN-STORE OPERATION:
In-store consultations will be available by appointment/request. We are allowing no more than 3 customers in the store at any given time. We are also continuing curbside and delivery services to anybody who prefers this mode of service!

We ask our customers please follow the following guidelines while in-store:
•Please maintain a 6 ft distance between all other customers in the shop.
•Mask use is appreciated!
•Please do not enter the shop if you have been diagnosed with COVID-19, have been feeling ill, or have been in contact with anyone diagnosed with COVID-19.
We will be completing very extensive cleaning procedures after each entry!
Seasonal Wellness Sale!
We are offering 20% off of Quick Defense, Elderberry, Colloidal Silver, and more with code SEASONAL20 online and in-store! Enter this code at checkout for 20% off of your immune favorites or mention the code in-store!