Woman-Owned. Woman-Operated.
Promoting Health of the

Body, Mind, and Spirit
Since 2005.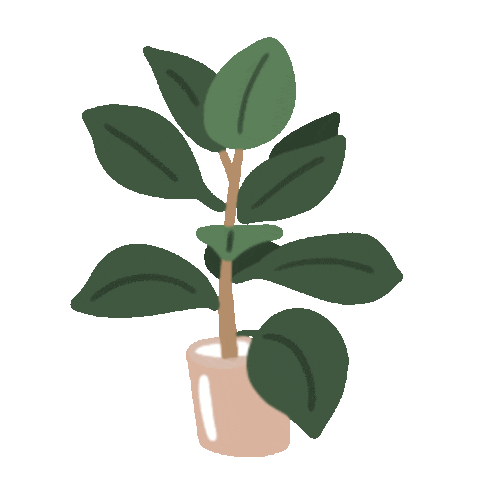 Our Mission...
At Herbal Intentions, our goal is to help you achieve your best in health and education for your body, mind, and spirit. To that end, our staff is dedicated to offering only the finest quality health supplements, products, and services, in an open and friendly environment that is conducive to both healing and learning. Whether you are only beginning to reach for your full potential or are already well versed in natural supplementation and alternative therapies, Herbal Intentions is here to help.
Have feedback for us? Leave us a review by clicking here, or by scanning the QR code below. We would love to hear from you!
It's that time of year again!
Join us Saturday, November 27th from 11-5 for our annual GREEN SATURDAY SALE and receive 20% OFF STOREWIDE!
Shop our awesome supplements and herbals, as well as our beautiful in-house mad intention candles and other metaphysical items. Teas, skincare, crystals, jewelry...everything will be 20% off!
Save the date- we look forward to seeing you!
***PLEASE NOTE- Herbal Intentions will be CLOSED on Friday, November 26th for Black Friday!