Woman-Owned. Woman-Operated.
Promoting Health of the

Body, Mind, and Spirit
Since 2005.
Our Mission...
At Herbal Intentions, our goal is to help you achieve your best in health and education for your body, mind, and spirit. To that end, our staff is dedicated to offering only the finest quality health supplements, products, and services, in an open and friendly environment that is conducive to both healing and learning. Whether you are only beginning to reach for your full potential or are already well versed in natural supplementation and alternative therapies, Herbal Intentions is here to help.
Have feedback for us? Leave us a review by clicking here, or by scanning the QR code below. We would love to hear from you!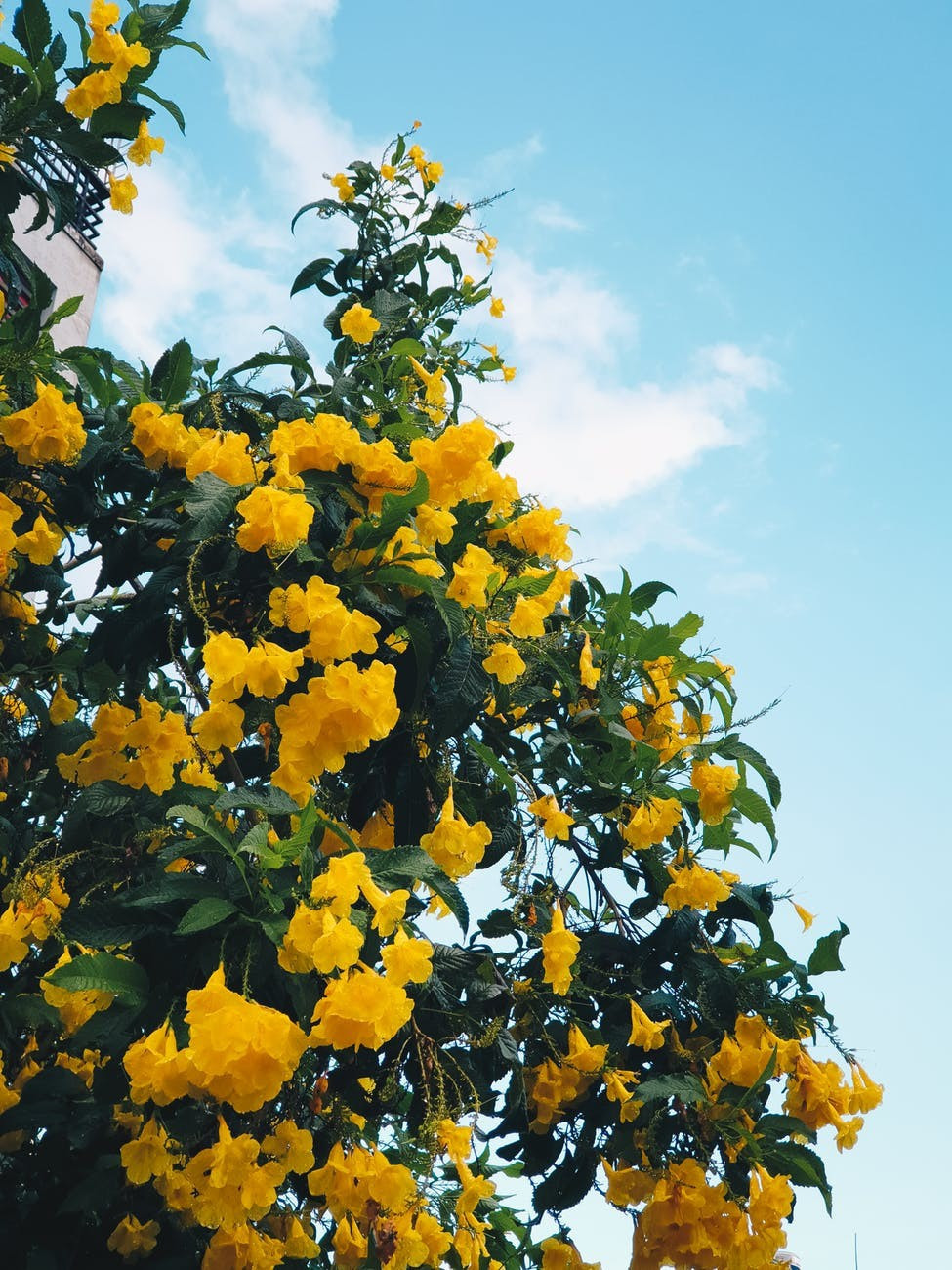 Metaphysical Saturday!!!
Join us Saturday, June 25th, 2022 for our second Metaphysical Saturday!!! We will have several local practitioners here from 12pm to 4pm doing mini sessions of their craft! Services include reiki, chakra balancing, tarot, astrology, past life readings, henna artistry and more! Only $20 - $30 per mini session! Come for a day of fun and support local practitioners and artisans! Hope to see you there!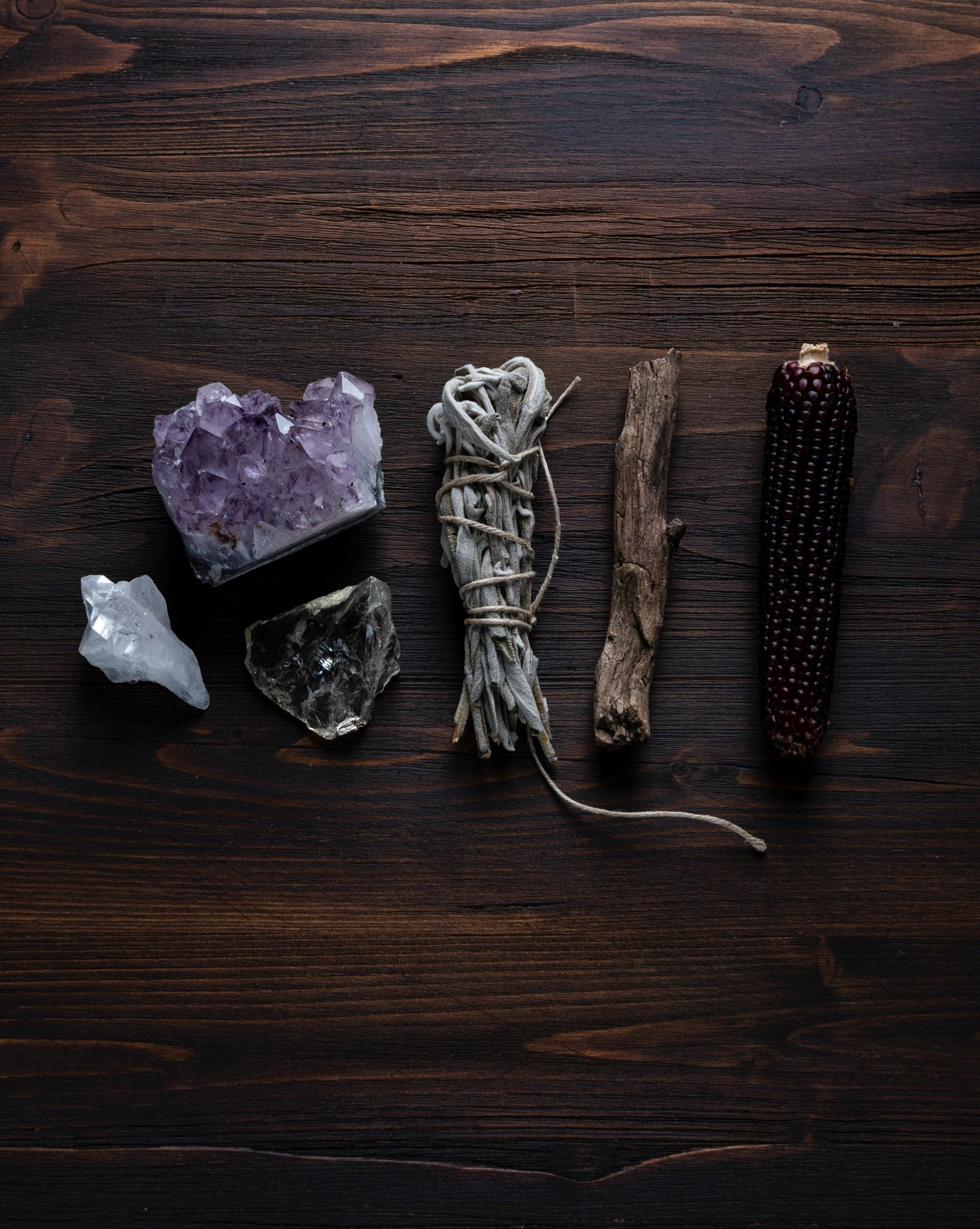 Practical Magic 101 Workshop!
Join us Saturday, July 16th, 2022 from 2pm - 4pm for a day of empowerment! In this class you will learn the basics of intentional workings and how to craft your own. We will go over different workings and practices and you will each get to craft two types of workings. You will also receive four carefully crafted pages on energetic correspondences for herbs, crystals, colors, and essential oils!
Investment: $45
We now offer Online Services!!!
Check out our offerings and services by clicking here!