Renee Lowe:
Owner, Herbalist, Reiki Master

Renee Lowe has her formal degree in Anthropology from Kennesaw State University, but began her career as an Herbalist more than 7 years ago. Having taken supplements and frequented health food stores from childhood, the turn toward alternative health as a career seemed natural to her. After working closely with a long-time friend and fellow Herbalist where she expanded her knowledge-base and received her Iridology training, Renee opened Herbal Intentions in 2005. She then received her formal Reiki training over the following two years and is currently a Reiki Master in the Usui System.A self-professed "geek" in regards to her work, her passion for research and education has led her to incorporate this into the scope of what Herbal Intentions offers to its customers…information and customer service from the heart. Renee is available on-site for herbal questions and consultations as well as for Iridology appointments and Ancestral Health and Wellness consultations. She also currently teaches all levels of the Usui Reiki system and offers session work by appointment. She has experience and a history of public speaking and is available for engagements and workshops on a variety of topics in the herbal and alternative health field by request.
Jennifer Bauer
Massage Therapist
Jennifer has been practicing since 2006 when she graduated from Medix Medical College with honors. She is certified in Shiatsu, Swedish, Neuromuscular Therapy, Reflexology and Hot Stone Massage. Jennifer has a true passion for her craft and a desire to help others so intense that she is continually seeking additional training and special certifications to enhance her abilities to do so. To that end she has specialized in working with Fibromyalgia, Migraines, Joint Replacements, Sciatica, Specialized Oncology Work and Contraindications and Meeting the Needs of Elderly Clients. Jennifer is a gold member in good standing with the American Massage Therapy Association and has a Reiki Level One Certification as well. Her goal with everyone she works with is to use trained touch to help guide the body in healing itself and to improve quality of life by encouraging better range of motion and flexibility. Release, Reposition and Strengthen is her motto! Jennifer is currently available by appointment on Tuesdays, Wednesdays and Fridays at Herbal Intentions, though additional days can be accommodated as well by request.
Eboni Holmes
Yoga Instructor
Basu Eboni has been practicing various forms of yoga for over 15 years. Recently certified as an Egyptian Yoga instructor, Basu Eboni has created Sacred Space Egyptian Yoga where she incorporates the healing properties of nature with yoga. She specializes in local retreats and outdoor yoga experiences. Classes focus on breath and proper body placement to promote optimal health, flexibility and wellness.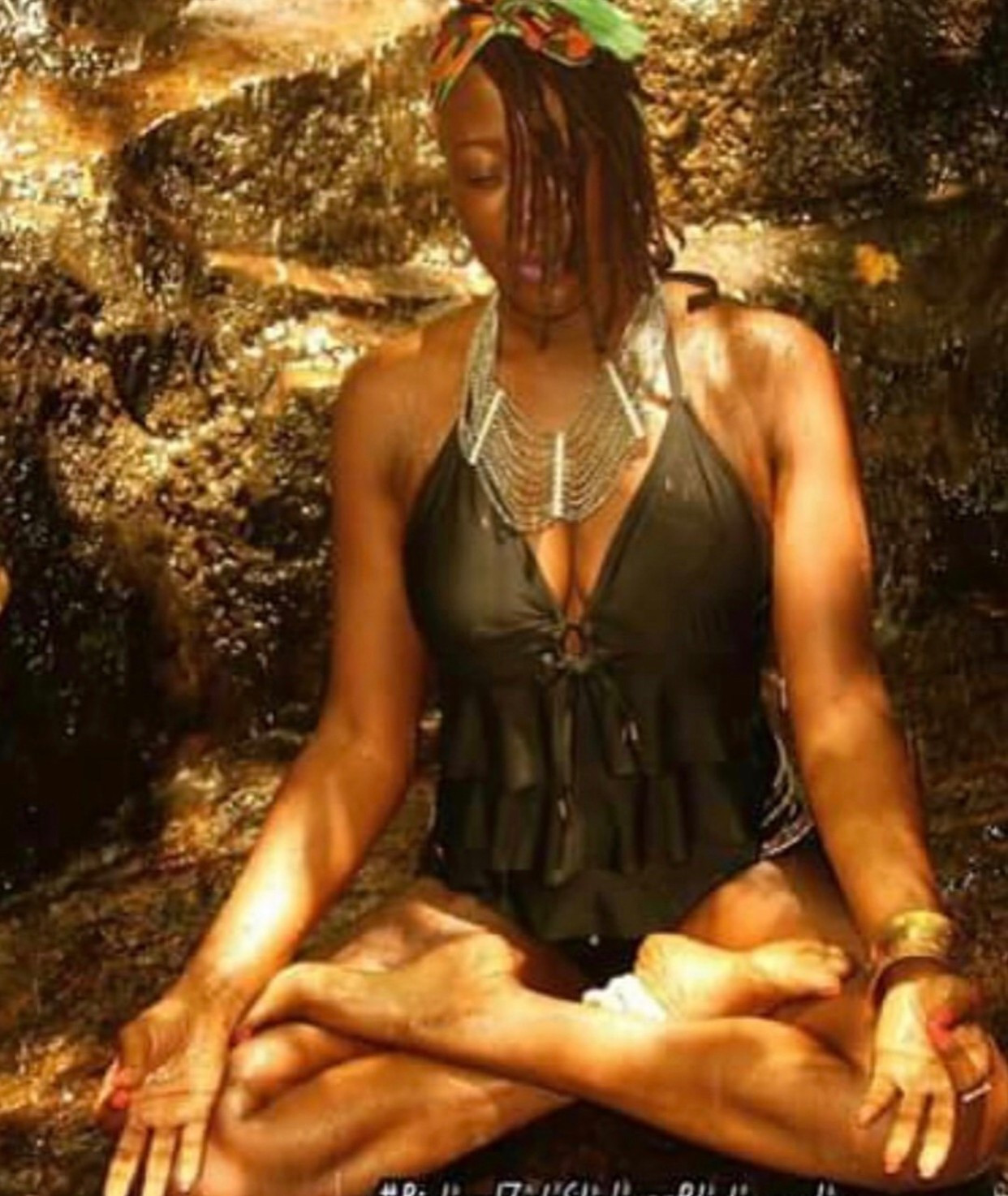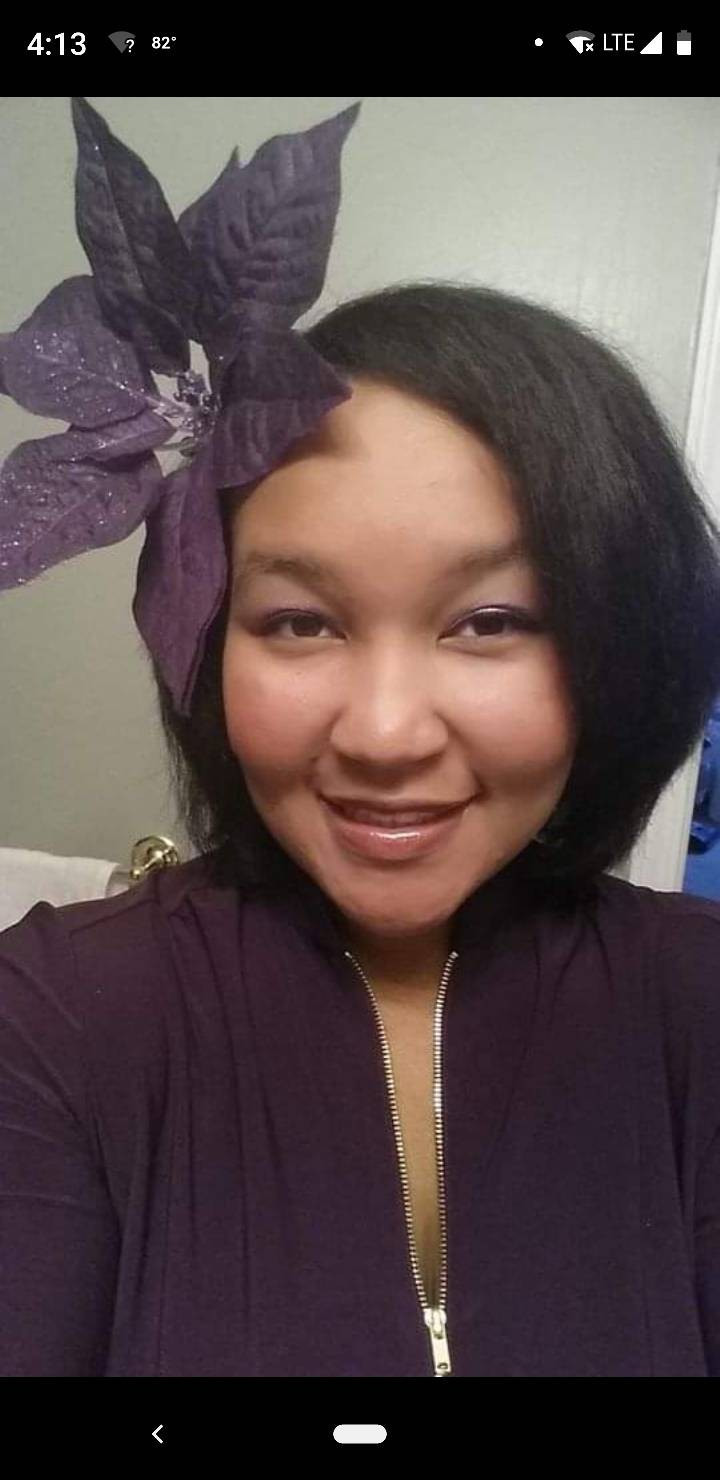 C'ne Jackson
Reiki Practitioner
C'ne Jackson is one of our wonderful Reiki Level 2 practitioners here at Herbal Intentions! C'ne has a natural ability as a Reiki practitioner to balance energy and has always had a spiritual sensitivity and connection to nature. She has a huge heart and is extremely giving!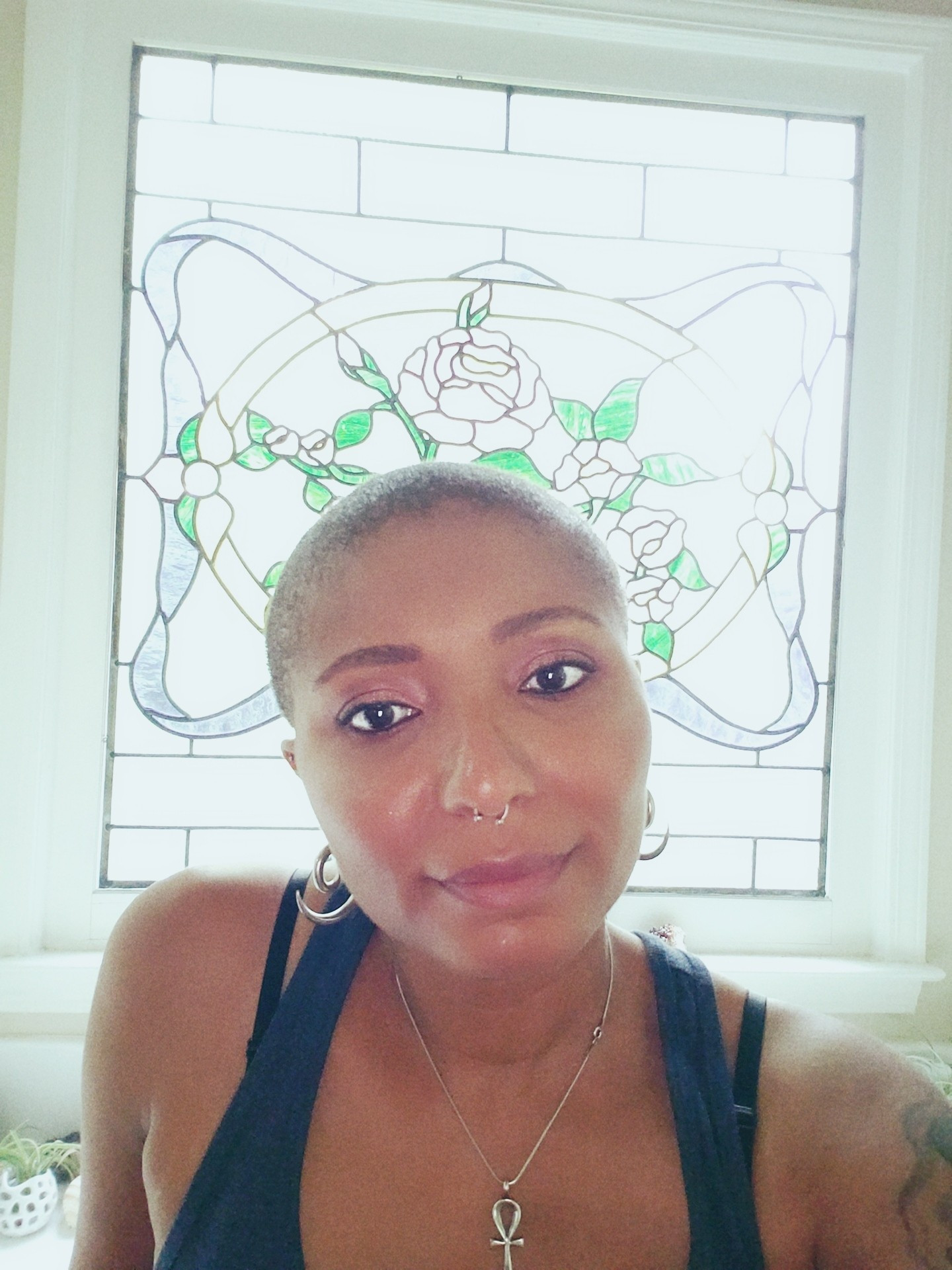 Jasmine Williams
Reiki Practitioner
Jasmine is a graduate of Spelman College, and a local jewelry designer. She has a deep spiritual background, a love of nature, and enjoys helping others whenever she can. Being a second generation energy worker, she has shown a strong natural ability with Reiki. Always willing to learn more to increase her skill set, she is currently being certified to work in Crystal Therapy.