Reiki Level I Class:
Date: TBA
Time: 12:00-4:00 pm
Cost: $125.00
Class includes: Attunement, Manual, Practical and Certification.
Limited availability please call to RSVP your spot today!
Reiki classes are led by Usui Reiki Master Renee Lowe.
Call (678) 574-7400 to schedule a class!
Reiki Level I
Cost: $125 - Prerequisite: Brief Interview with Instructor
Reiki Level II
Cost: $175 -Prerequisite: Completion of Reiki I
Reiki Level III / Master Level
Cost: $250 - Prerequisite: Completion of Reiki II
***Cost includes class, manual, attunement and practical.***
Herbal Intention's Event & Class Schedule
...promoting health of the body, mind, and spirit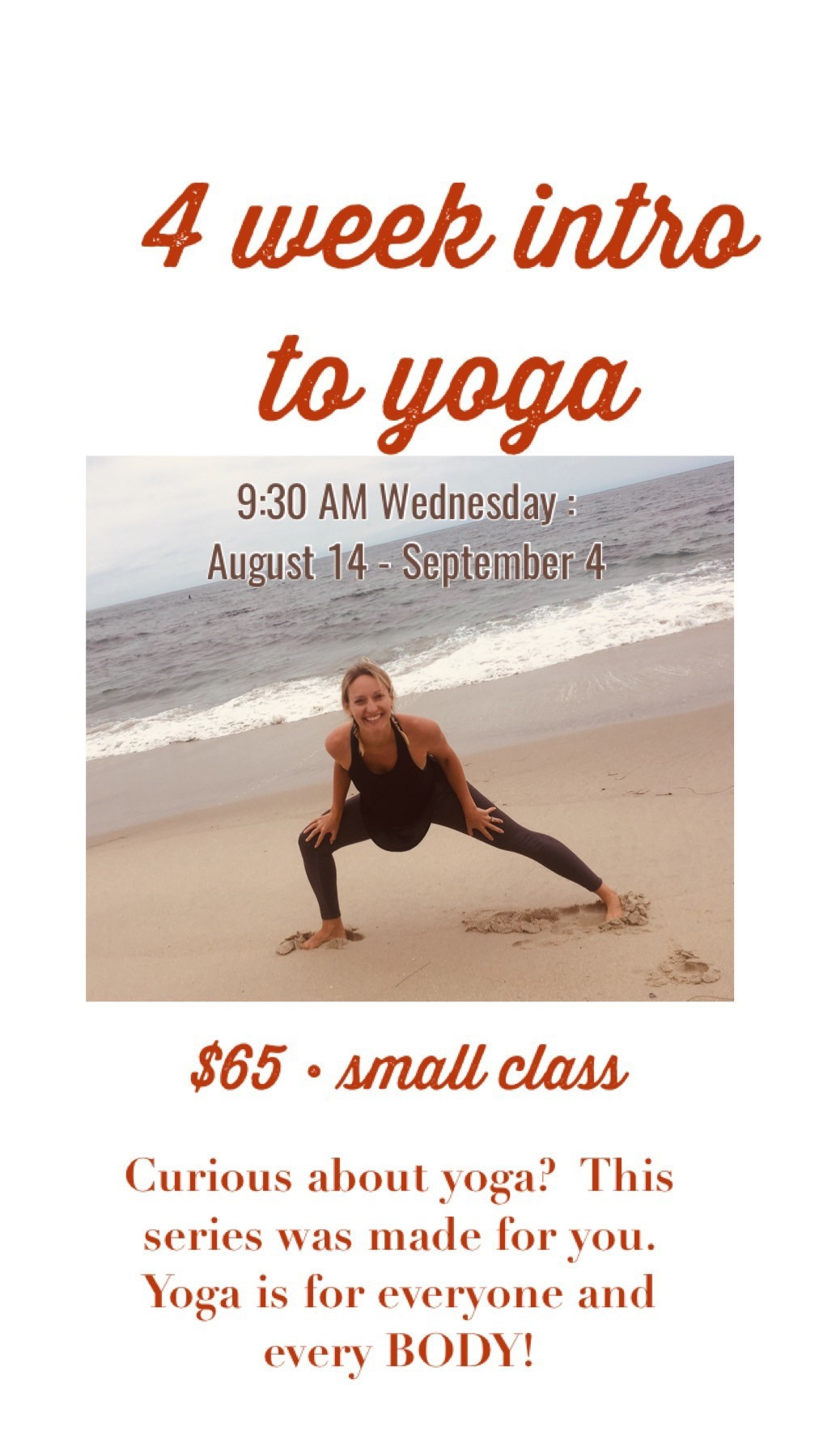 Intro to Yoga Series
When: Every Wednesday from August 14th-September 4th
Time: 9:30 AM
Cost: $65 for the entire series *PRE-REGISTER ONLY
This 4-week yoga series is taught by the lovely Jill Howell, and is designed to meet students where they are along their path of practice- whether it be day 1 or year 10! We will work to create a solid foundation for your yoga practice, focusing on simple alignment principles, mediation, and philosophy basics.

Each class will build on information from the previous week; by the end, students will be able to safely and confidently transition into more advanced classes! At the end of the series, each participant will receive a complementary gift, as well as a manual to help guide their practice!
There are only 6 spots available for this pre-register ONLY series! We hope to see you on the mat! See more event details and sign-up at on our Facebook page, here!