Reiki classes are led by Usui Reiki Master Renee Lowe.
Call (678) 574-7400 to schedule a class!
Reiki Level I
Cost: $125 - Prerequisite: Brief Interview with Instructor
Reiki Level II
Cost: $175 -Prerequisite: Completion of Reiki I
Reiki Level III / Master Level
Cost: $250 - Prerequisite: Completion of Reiki II
***Cost includes class, manual, attunement and practical.***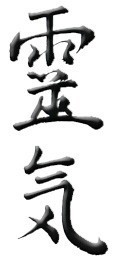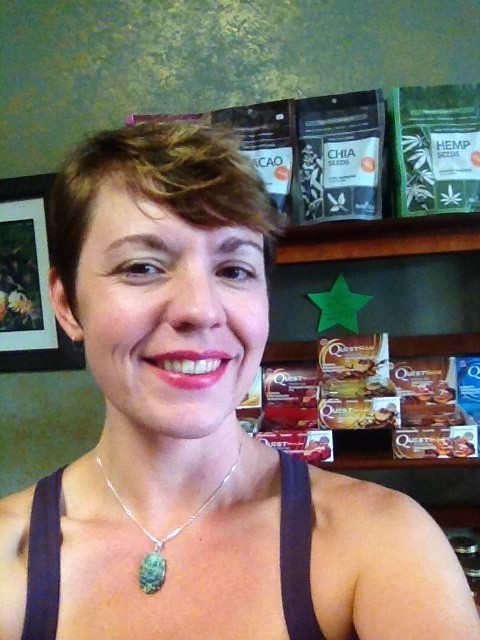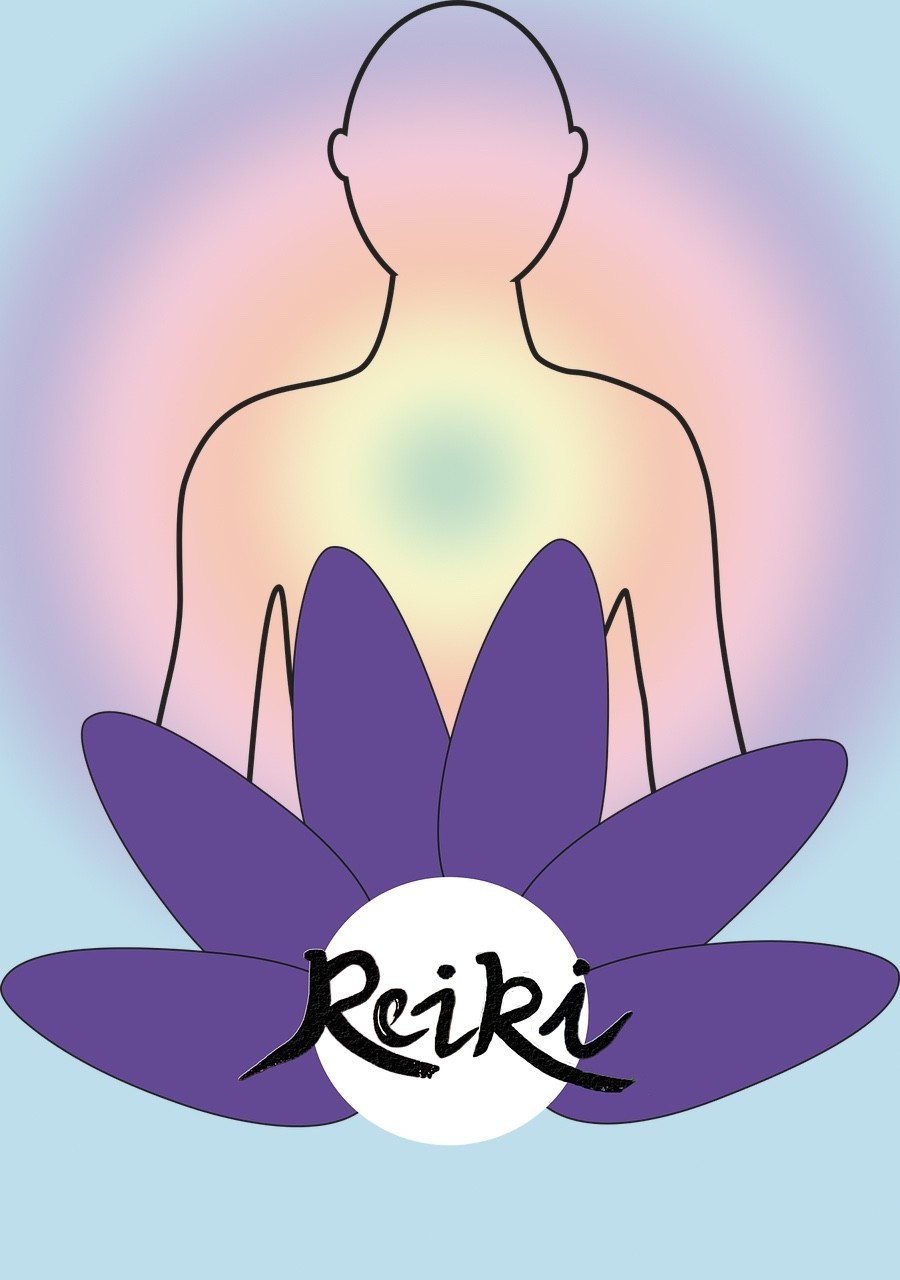 Herbal Intention's Event & Class Schedule
...promoting health of the body, mind, and spirit
Reiki Level I Class:
Date: TBA
Time: 12:00-4:00 pm
Cost: $125.00
Class includes: Attunement, Manual, Practical and Certification.
Limited availability please call to RSVP your spot today!
Green Saturday Sale!
When: Saturday, November 30th
Where: Herbal Intentions
This year Herbal Intentions will be having a "Green Saturday" Sale on Saturday, November 30th! We will have 20% OFF STOREWIDE! Come stock up on gifts for the holiday season or simply treat yourself! Stay tuned for more deals to come!