Reiki Level I Class:
Date: TBA
Time: 12:00-4:00 pm
Cost: $125.00
Class includes: Attunement, Manual, Practical and Certification.
Limited availability please call to RSVP your spot today!
Reiki classes are led by Usui Reiki Master Renee Lowe.
Call (678) 574-7400 to schedule a class!
Reiki Level I
Cost: $125 - Prerequisite: Brief Interview with Instructor
Reiki Level II
Cost: $175 -Prerequisite: Completion of Reiki I
Reiki Level III / Master Level
Cost: $250 - Prerequisite: Completion of Reiki II
***Cost includes class, manual, attunement and practical.***
Herbal Intention's Event & Class Schedule
...promoting health of the body, mind, and spirit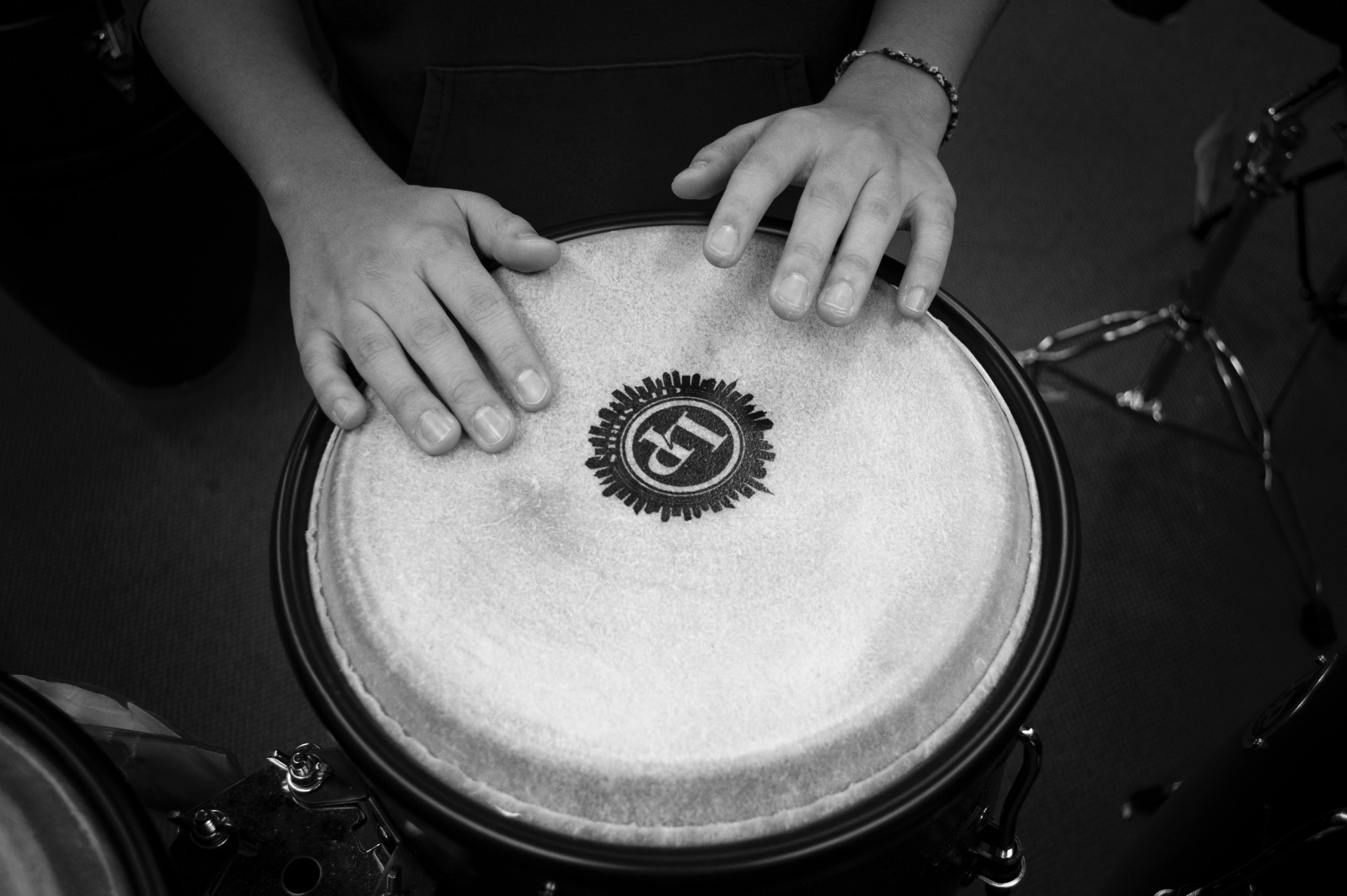 Drum With Your Inner God
When: Every Sunday from June 2nd-July 14th
Time: 3-4 PM
Cost: $15 per class or $90 for entire series
Everyone has a rhythm, but not everyone knows how to fully explore their abilities or even where to begin. Rhythm Healer Eric Olson's Drum With Your Inner God workshop series will take you on a journey of discovery. You will learn and play very simply rhythmic patterns that are designed to target specific Chakra points. You will also learn how to tap into specific energies and create rhythmic patterns and help to co-create a joyful experience with all the other players around you! Join Rhythm Healer Eric Olson on a journey of Rhythm through the Chakras. Sign up at Herbal Intentions or on our Facebook page here!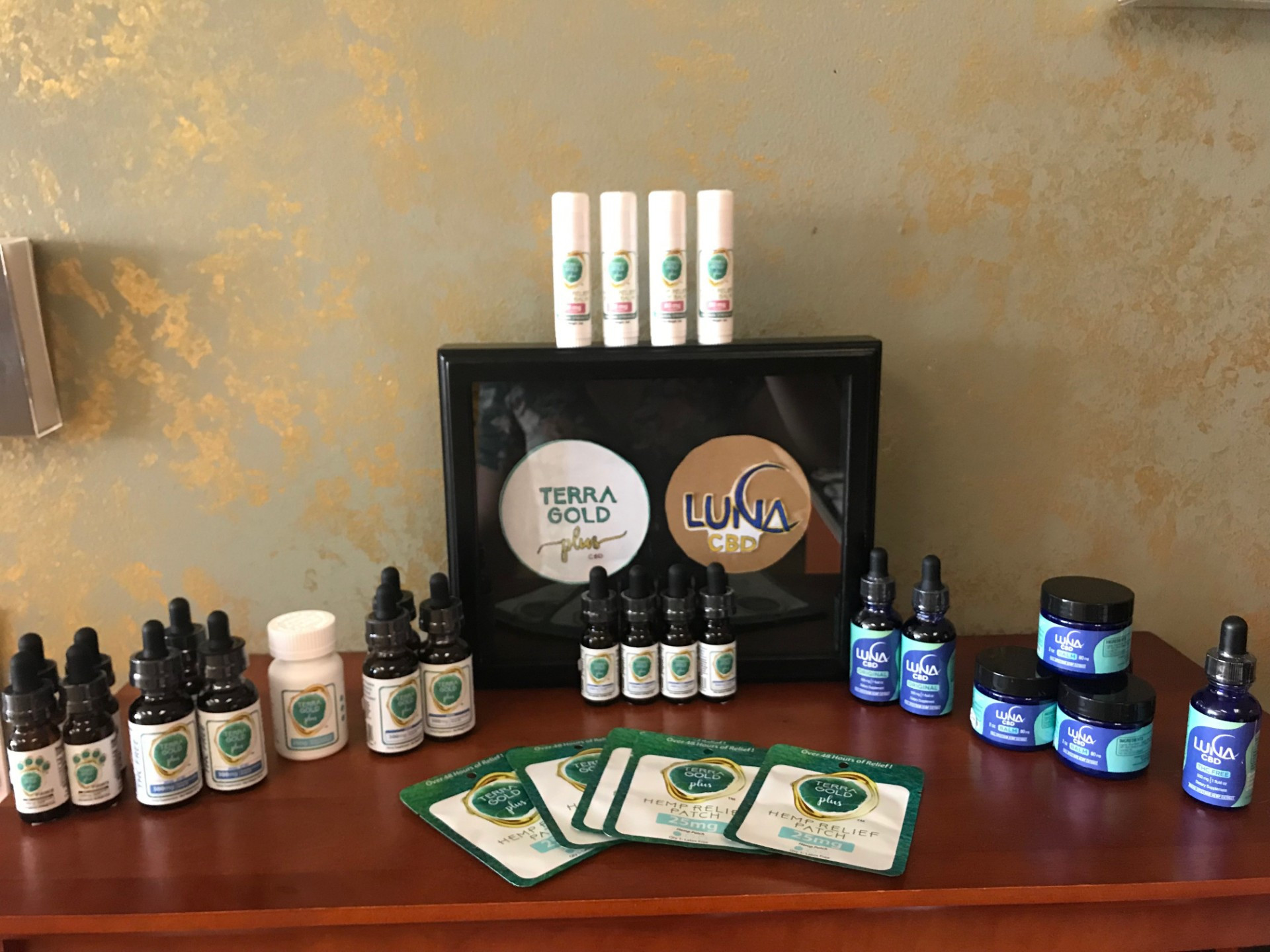 CBD Informative Talk with Jaime Williams
When: June 15th
Time: 1PM
Cost: FREE
Are you confused about CBD? Have you heard about CBD but aren't quite sure what it is, how it works, or what it's good for? On June 15th, 2019, one of our associates, Jaime Williams, will be giving an informational talk to the public here at Herbal Intentions! Jaime is a Certified Precision Nutrition Level 1 Health Coach and Exercise Science major at KSU, with a passion for overall health and wellness. This will be a great opportunity to dispel misinformation and give YOU the science behind CBD! Jaime will also cover specific brands here at the shop, so you can learn which product may best suit you! We hope to see you there!